2021 China-Russia Internet Media Forum to kick off Nov 22
Share - WeChat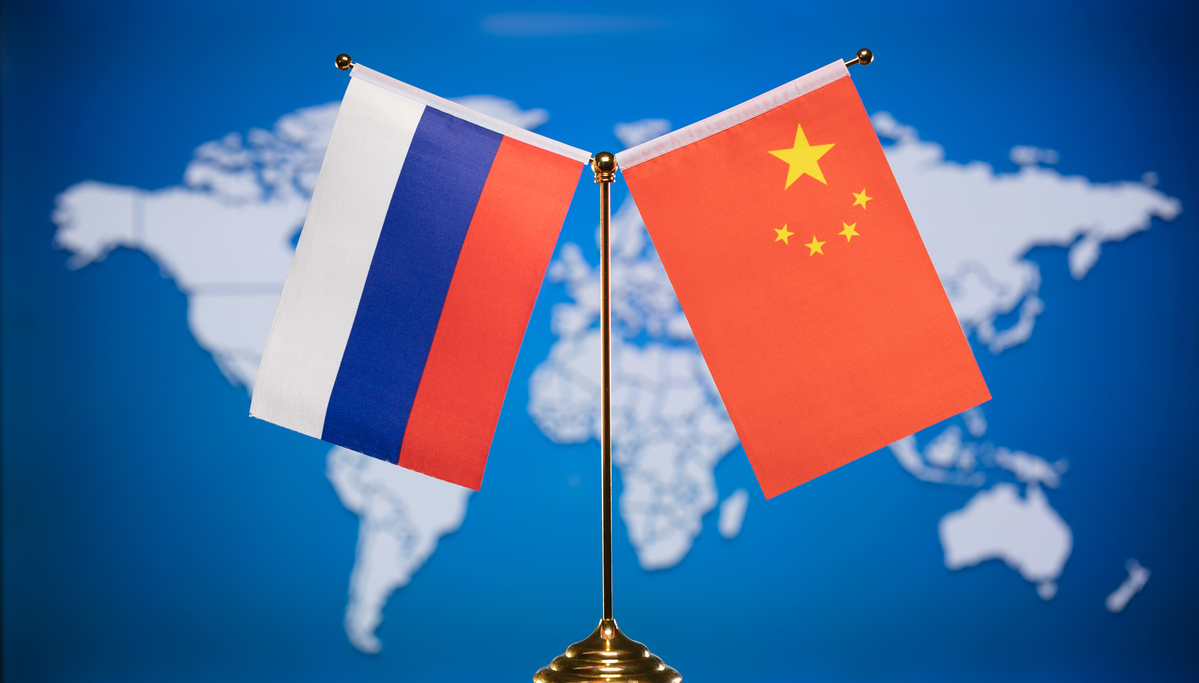 The 2021 China-Russia Internet Media Forum — with a theme of "Promoting exchanges and mutual learning, deepening practical cooperation" — will be held online via video link as well as offline in branch venues located in Beijing and Moscow on Nov 22.
Officials, experts, scholars, and representatives of internet media and internet enterprises of the two countries will attend the event and discuss a series of topics about internet media development, including trends, innovations and cooperation.
2021 marks the 20th anniversary of the signing of the China-Russia Treaty of Good-Neighborliness and Friendly Cooperation, making this year's China-Russia Internet Media Forum — the fifth edition — a special occasion.
Previous editions of the forum took place in Guangzhou in 2016; in Rostov-on-Don, the biggest city in southern Russia, in 2017; in Wuxi, Jiangsu province in 2019; and in Beijing and Moscow in webinar form in 2020. In the past, the event has featured many subforums as well as sideline events and activities, such as a new media youth collaboration, China-Russia esports match, drone show and joint interviews.
The China-Russia Internet Media Forum has boosted communication between the internet and information departments of both countries. At the same time, it has also become an effective exchange platform for the internet media of China and Russia.
The 2021 China-Russia Internet Media Forum is directed by the Cyberspace Administration of China and the Ministry of Digital Development, Communications and Mass Media of the Russian Federation.
China Daily and the China Internet Development Foundation are the hosts of this year's forum, which is organized by China Daily website.