ZF expects sales to grow further in China
Share - WeChat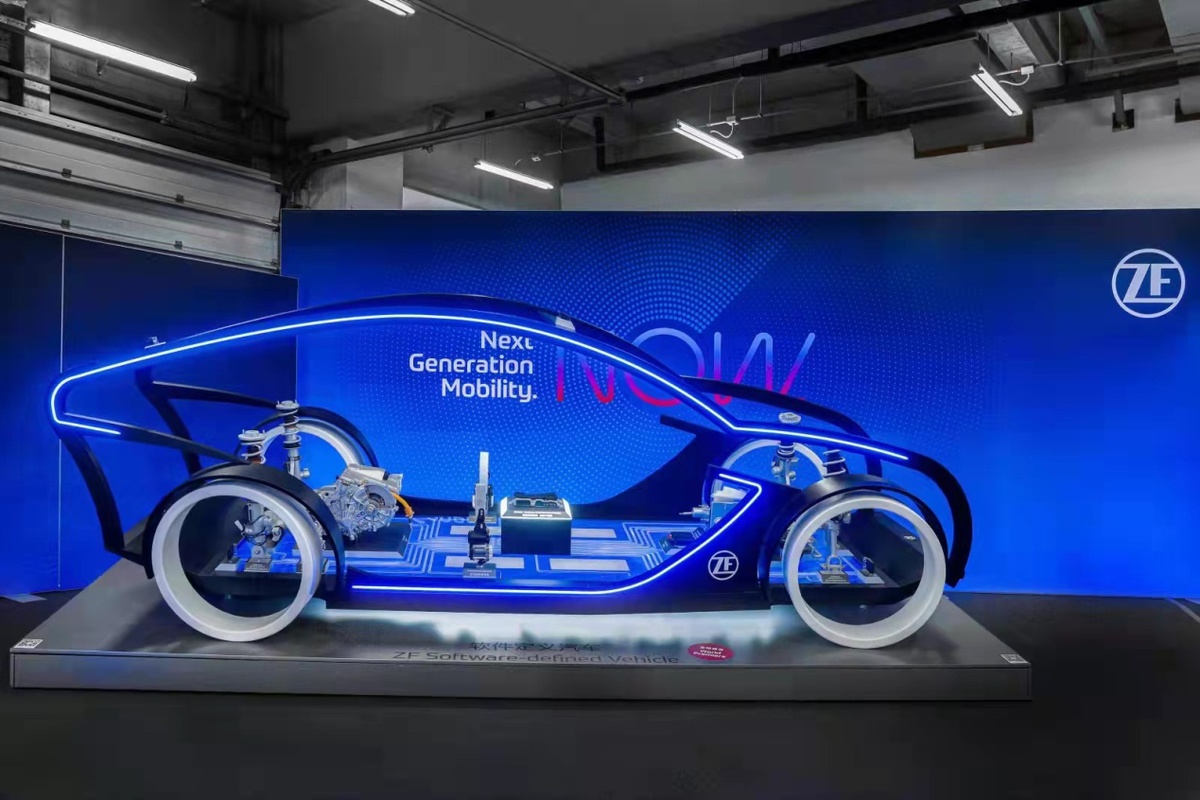 German auto parts supplier ZF is expecting its sales in the Asia Pacific region, with China as the core, to account for 30 percent of its global total by 2030, up from around 20 percent now.
"China is becoming an epicenter of ZF global products and functionalities," said Holger Klein, member of ZF's board of management, on Monday, when celebrating the 40th anniversary of the company's presence in the country.
ZF started its business in China in 1981, when it obtained the license for exporting gearboxes into the country.
Today, it has over 20,000 employees, 50 plants and four technology centers in the country. Its sales reached 6.4 billion euros ($7.2 billion) in 2020.
"We are doubling down on China. We are introducing state-of-the-art technologies here and now, contributing to the development of China's automotive industry," said Klein.
As ZF is transforming itself into a technology company, it expects China to become an important base for its product and technology development in terms of software, automated driving and electrification.
The company said it has won two major customers in China for its software product cubiX.
The cubiX gathers sensor information from the vehicle and environment and prepares it for an optimized control of active systems in the chassis, steering, brakes and propulsion systems.
"China is becoming more and more important in initiating global technology launches, as cubiX is ZF's first software as a product vehicle motion control system under contract," said Klein.
At the Shanghai auto show earlier this year, ZF presented its ProAI, which is the most flexible, scalable, and powerful supercomputer in the market. Its other driving-assist functions and products are available in China as well.
Electrification is another pillar of ZF's business strategy. The company said it has won orders of more than 2 billion euros in the field of electric drive system in China since 2018.