Seminar facilitates dialogue among writers, translators
Share - WeChat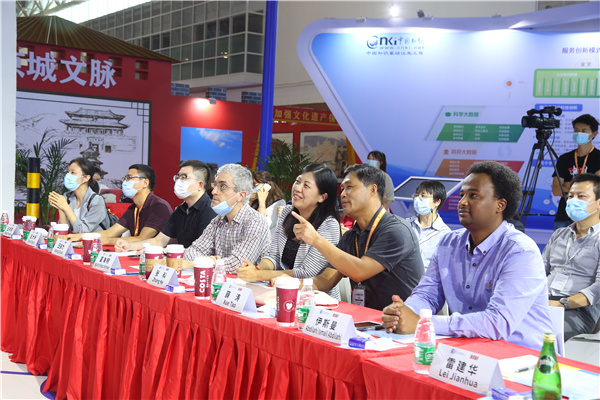 The Multilingual Translation Seminar of Advanced Chinese Translators Training Program, part of the 2021 "New China Studies Program", recently concluded in Beijing.
Hosted by the Center for Language Education and Cooperation and organized by China National Publications Import & Export (Group) Co., Ltd., the seminar invited six Chinese writers – Zhang Wei, Li Juan, A Yi, Xue Tao, Wang Weilian and Cai Jun – to exchange ideas with translators and young Sinologists from around the world.
The seminar, which offered a platform for writers to chat with translators, aimed to improve the quality of translated works and introduce Chinese literature to a wider global readership.
Stories can connect the world
Writer A Yi boiled down the background of all his works into one sentence: "(I write) stories that have occurred in villages, county seats, towns and cities since China entered the 21st century." His writing career has gone through several stages. He started out writing short stories and has gradually transitioned to novels. Currently, he is writing both and has made a subtle change in his subject matter. In the past, he geared his stories to the whole society and the reality of China. He wrote many based on his experience as a police officer. Now, he is writing novels in Proustian style, focusing more on the interior lives of his characters. A Yi disclosed he has shifted to writing about spiritual life in his current novel Weihunqi (Fiancée). A Yi's personal life experience and his understanding of the world prompted the transition.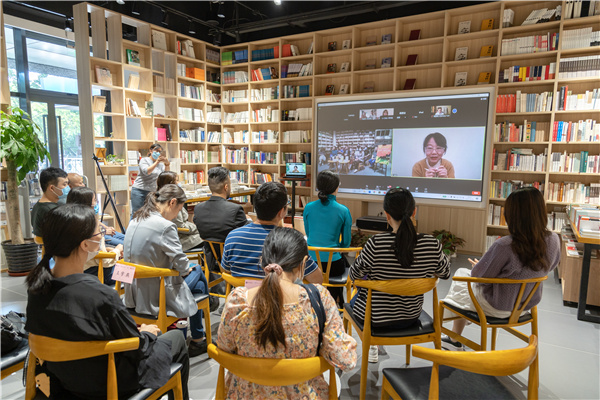 Answering a Sinologist's question on what writers must do to shorten the distance between their works and their readers, writer Li Juan said writing was self-expression to be understood and seen. Therefore, an author needs communication and feedback with their readership, and even recognition and praise. But writing is an independent act, and if the relationship between the author and the reader is too close, it could become problematic. Writing is inseparable from readers, but at the same time, authors are sometimes readers, too. If they become too concerned about readers, they would involuntarily attempt to meet their readers' expectations and curtail their independence. A writer must maintain proper distance, Li said, no matter how difficult it is to do.
Most Popular