Govts urged to drive clean-energy tech
Share - WeChat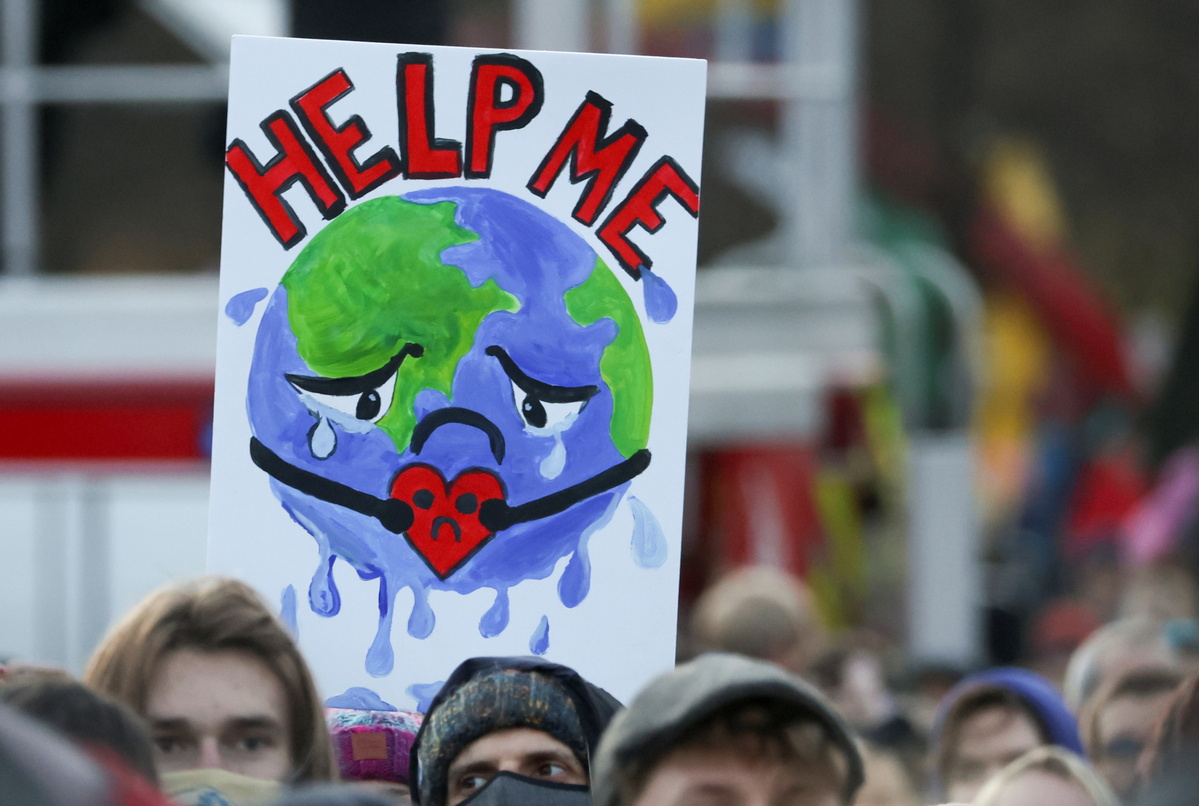 Leading economist and scientists are urging governments to intervene to shape markets for clean energy technology, as a way to drive the rapid change necessary to meet international climate targets, according to a new report launched at the COP26 summit.
The report, The New Economics of Innovation and Transition: Evaluating Opportunities and Risks, reveals how targeted policy support and investment have led to dramatic cost reductions and huge market growth in wind and solar power and LED lighting.
Compiled by the Economics of Energy Innovation and System Transition, a partnership between world-leading research institutions in the United Kingdom, the European Union, Brazil, China, and India, the report calls on governments to adopt the same approach to accelerate new low-carbon industries, such as electric vehicles and steelmaking.
The report noted that market-shaping policies can play a key role in supporting global ambitions to accelerate new clean energy technologies, encouraging international collaboration to drive rapid innovation and scale this decade.
The growth in wind, solar and LED industries shows that market shaping policies are at least as important as research and development in accelerating innovation, according to the report.
However, it added, these policies are often not supported by the cost benefit analysis commonly used by governments to appraise public policy.
The report said some of the policies most critical to success were implemented despite, not because of, the predominant economic advice.
Michael Grubb, professor of energy and climate change at University College, London, and co-author of the report, said: "The policies that drove major breakthroughs in low-carbon technologies like wind and solar, were challenged by traditional economic advice, which ignored the role of innovation, framing climate policy as costly. We need to learn from these successes that delivering net zero will require more sophisticated economic understanding of innovation and transition, more widely applied."
Experts say the report offers a new framework for government leaders and policy makers to guide decisions on how to stimulate clean energy innovation, considering not just costs and benefits, but also opportunities and risks.
It also warns that while carbon pricing can be helpful in the right circumstances, it will not be enough on its own, and other policies may be more effective in bringing new clean technologies to market to promote innovation, investment and cost reduction.