A love story for the ages
Share - WeChat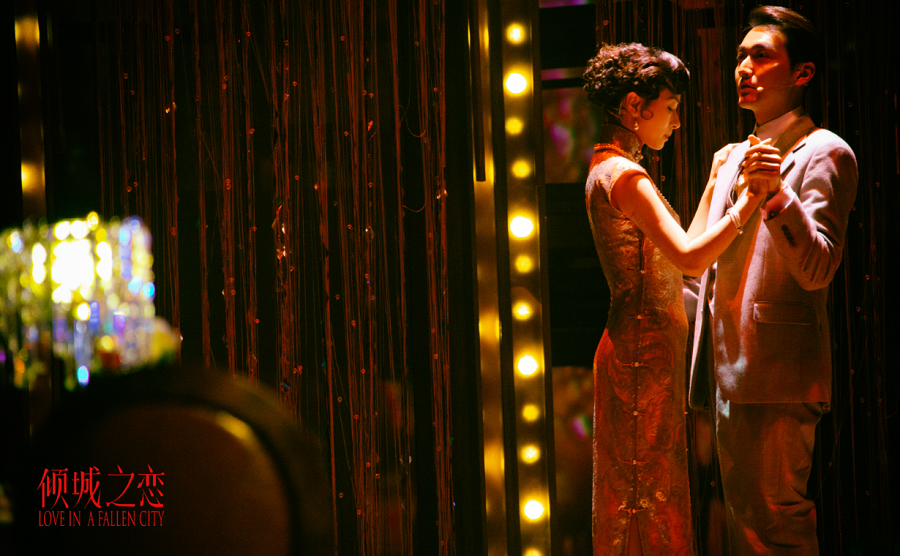 Ever since Eileen Chang published her novella Love in a Fallen City in the 1940s, many, including the author, have attempted to adapt the story for stage or screen.
A new play based on the story premiered in Shanghai on Oct 27, directed by Tim Yip, who won the Academy Award for best art direction in 2001 for Ang Lee's film Crouching Tiger, Hidden Dragon.
The novella tells a love story set at the dawn of the War of Resistance Against Japanese Aggression (1931-45) between 28-year-old Bai Liusu, who is treated with contempt by her family members because of her divorce, and the affluent socialite Fan Liuyuan.
Although the plot can come across as straightforward, Yip says the relationship between the protagonists does not follow a simple storyline, and tiny details about the two characters sparked his imagination. Therefore, he adopted an improvisational approach for the play.