CIIE valuable platform for driving innovation, creating brighter future, says executive
Share - WeChat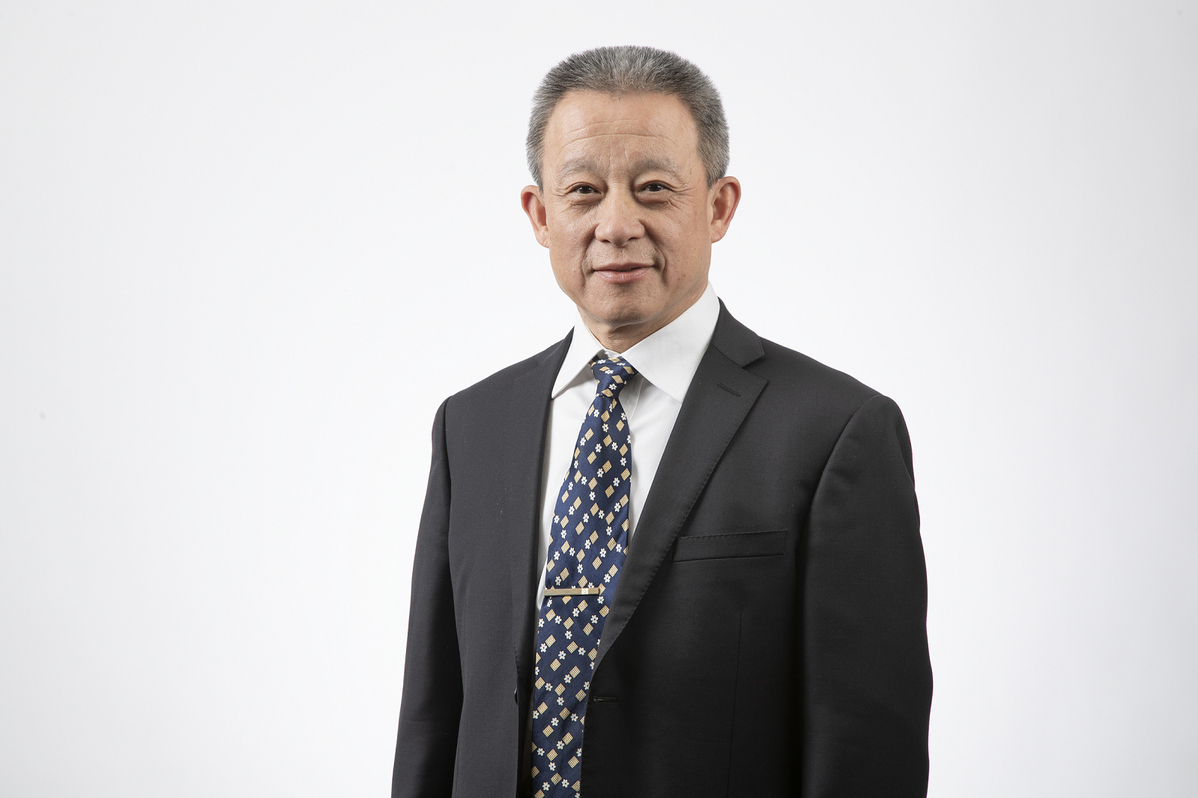 With China remaining resolute in expanding high-level opening-up, ABB Motion, a business unit of the Swiss technology and engineering company ABB Group, said the China International Import Expo will offer a valuable platform for global companies to drive innovation and explore ways to create a brighter future.
"We will take CIIE as a broad platform and a great opportunity to listen to our customers' voices and deepen cooperation and communication with them, so as to deliver superior customer experiences and better support the intelligent and digital transformation of industries in China," said Qi Luping, lead business manager of ABB Motion, China.
In addition to bringing a number of key innovative products and solutions, including drives, digital powertrain and smart sensors for motors to the CIIE this year, ABB will release its new cabinet-type industrial drives targeted at OEM (original equipment maker) customers in various industries during the expo. The company has participated in this grand event for four consecutive years since the first session.
"For ABB, sustainability is a key part of our company Purpose and of the value that we create for all of our stakeholders," said Qi. "By far the biggest impact we can have in reducing greenhouse gas emissions is through our leading technologies, which reduce energy use in industry, buildings and transport."
From 2010 to the end of 2020, ABB Motion delivered over 10 million drives and high-efficiency motors in China. They have helped achieve accumulated energy savings of more than 475 billion kWh, equivalent to all the electricity consumed by Beijing over a four-year period.
With the implementation of the carbon neutrality policy and the development of energy-saving technology, Qi said there must be a large number of energy-saving enterprises developing rapidly.
"By offering energy-efficient equipment and solutions such as motors and drives, we are committed to supporting our customers in reducing their annual CO2 emissions by at least 100 megatons by 2030," he said, adding the company will continue to invest in innovations and technologies to make it possible for industries and society to use these technologies.
Pushed by China's industrial upgrading and green energy revolution, many global companies will continue to deploy the innovative digital capabilities, deep cross-industry expertise and broad ecosystem partnership to deliver on the promise of technology and human ingenuity and pursue development in more sustainable ways, said Zhang Yongjun, a researcher at the China Center for International Economic Exchanges.