School outdoor activities suspended due to poor air quality
Share - WeChat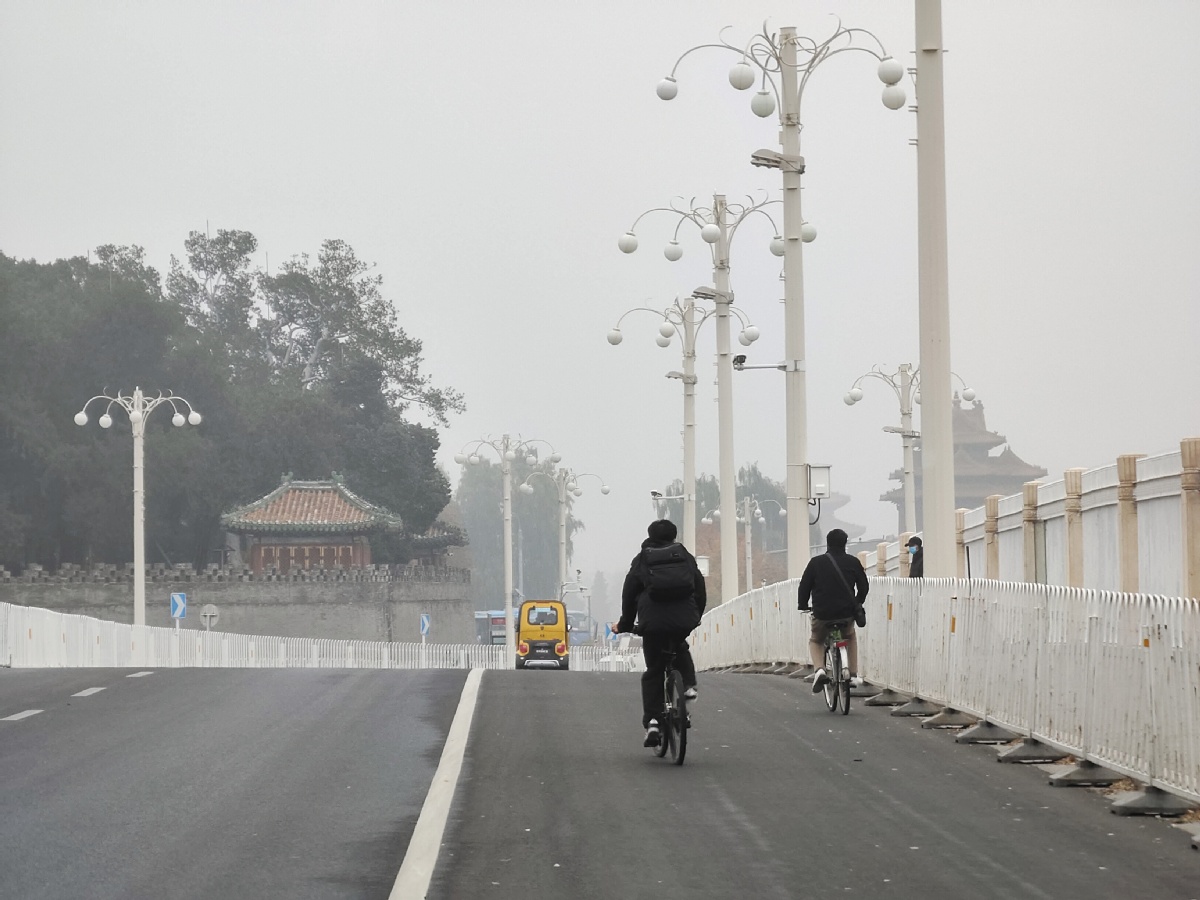 Beijing education commission asked all primary and middle schools, as well as training institutions in the city to suspend outdoor activities as the capital issued a yellow alert for severe air pollution at 4 pm Thursday.
The education authority made the emergency response according to air quality alert on late Thursday, after discussion with related environment and meteorological departments in the city.
Air quality in seven districts of Beijing reached the severe pollution level at 4 pm Thursday, with PM2.5 particulate matter keeping at a high level.
The seven districts include Dongcheng, Chaoyang, Tongzhou, Shunyi, Daxing, Huairou and Miyun, according to a report of Beijing Youth Daily on Friday.
The thick fog and high humidity have made it difficult for the diffusion of contaminants.
It is expected that Beijing, Tianjin and Hebei province will see a wide range and long-lasting medium to severe air pollution during Wednesday to Saturday this week.
The air quality will gradually improve starting Saturday night.
Beijing reported 206 good air days in the first nine months of the year, an increase of nine days year-on-year, according to the city's ecology and environment bureau.
The average monthly reading for PM2.5 in September fell to 18 micrograms per cubic meter, and the city set an air-quality record for its cumulative PM2.5, a primary gauge of air pollution. It fell to an average of 33 micrograms per cubic meter in the first three quarters of the year.
However, the city has seen a few severe air pollution days as winter comes.
PM2.5, which refers to airborne particles smaller than 2.5 micrometers in diameter, poses serious health risks.