Zimbabwe endorses Sinovac vaccine for teenagers
Share - WeChat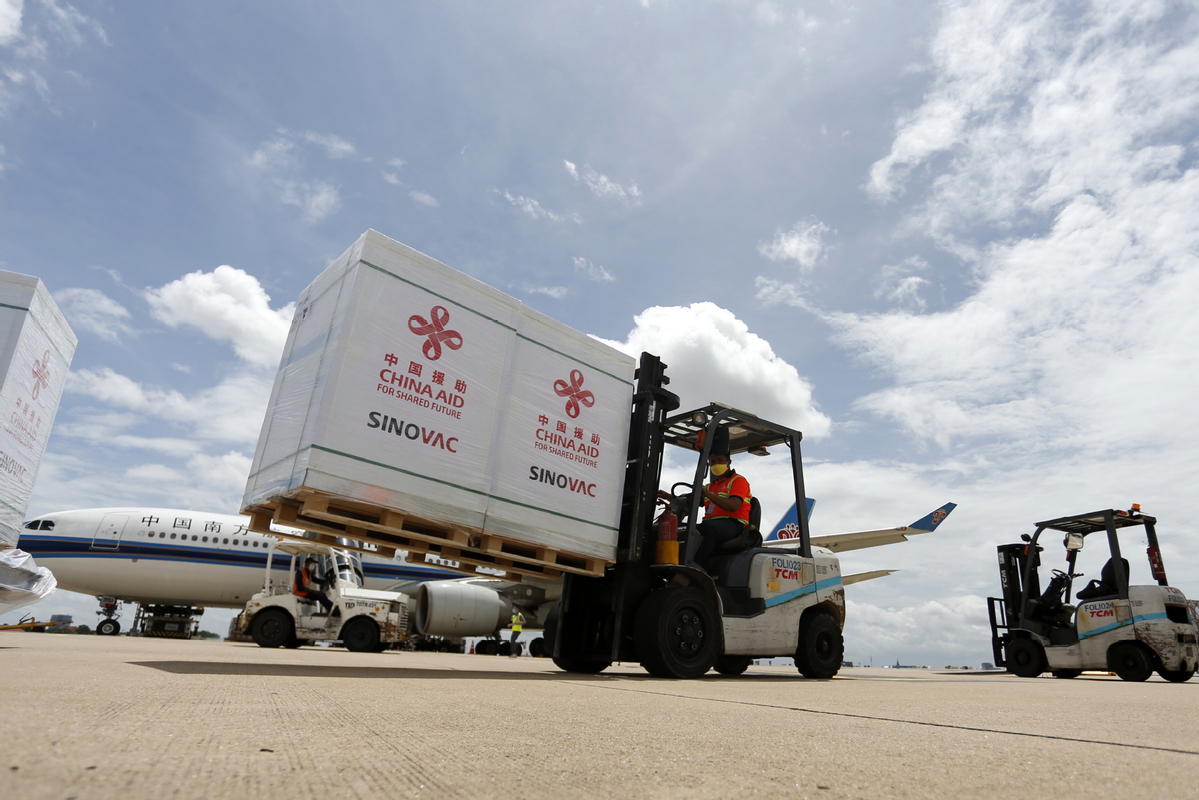 The Zimbabwe government on Monday extended COVID-19 vaccination to 16-and-17-year-olds, as the nation ramps up its vaccination program to attain herd immunity by year's end.
For the vaccination of the age group, the country's specialist pediatricians have exclusively recommended the Sinovac COVID-19 vaccine.
"The ministry wishes to advise the public COVID-19 vaccination of the 16 to 17 years' age group has been approved. All the provinces, secondary schools, colleges, universities and vaccination centers are hereby required to commence the vaccination campaign of this age group with immediate effect. For the avoidance of doubt the only vaccine type eligible for this age group is the Sinovac vaccine," the Ministry of Health and Child Care said in statement.
Health officials said the protocol for the younger age groups is still under consideration. Until now the country was vaccinating citizens from 18 years of age.
Zimbabwe launched its vaccination program on 22 February and is accelerating the national vaccination program as the world is moving to extend vaccination to children and other special groups such as pregnant and breastfeeding mothers.
By Oct 1, the vaccination campaign had reached a national coverage of 38 percent of the targeted population. The country targets to inoculate 10 million people, or 60 percent of the population.
As of Nov 1,133,007 cases have been recorded and 4,679 people have died due to the pandemic.
The government is determined to achieve herd immunity by the end of December but health specialists are worried in the absence of effective medical and health interventions, while adopting physical distancing and masking, herd immunity remains the key unmet need for the Zimbabwe population.