World's top 10 startup ecosystems
Share - WeChat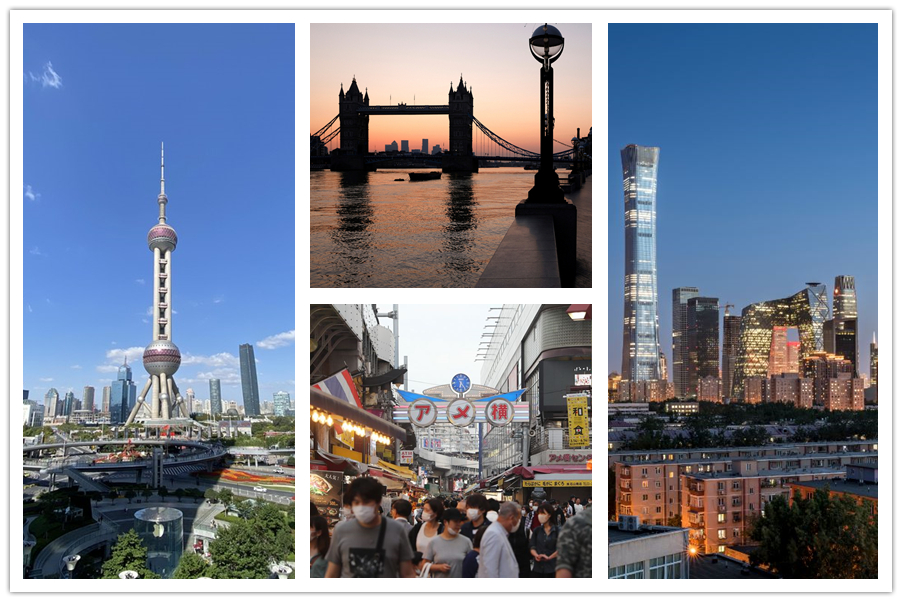 Silicon Valley has taken the crown on the rankings of global startup ecosystem, according to the 2021 Global Startup Ecosystem Report from Startup Genome and the Global Entrepreneurship Network.
New York City and London tied for the second place for the second year in a row, followed by Beijing and Boston, ranked fourth and fifth, respectively.
Shanghai remained strong at eighth, a rank it has held for three consecutive years, and Shenzhen climbed the ranks to break into the top 20 at number 19.
The report looked into the leading 140 startup ecosystems based on seven success factors, including performance, talent, and connectedness.
Let's take a look at the world's top 10 startup ecosystems.