New lecture body promotes culture among the public
Share - WeChat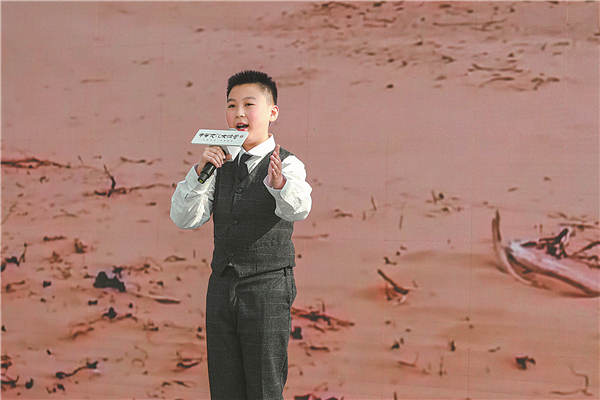 Since the launch of the Chinese Culture Lecture Hall, 10 cultural experts have participated in the "Cultural Interactive Lectures". Shan Jixiang talks about Chinese cultural heritage and cultural self-confidence, and discusses the long-term significance of Beijing's central axis and its application for heritage protection; Wang Liping uses the music in the classic television series A Dream in Red Mansions as an example to interpret Chinese rhythms; Chen Lai interprets Confucian philosophy based on contemporary values; Cao Hongxin uses his own experience to rectify the name of Chinese medicine to fight the pandemic; Chen Pingyuan analyzes the vitality of Chinese culture; Han Ziyong traces the origin of Chinese beliefs from the country's western regions; An Jiayao takes the ancient city of Xi'an as an example to explore cultural heritage; Fan Xian recalls Chinese sages and promotes comprehensive reading and Fang Fang leads the public to study classics and appreciate Chinese writing.
The Chinese Culture Lecture Hall gathers the wisdom of everyone, especially the people who love and study Chinese culture. In this anniversary of the cultural sharing, professor Lu Xin from the Central Conservatory of Music played Chinese style music on cello with his students. Luo Baining, an ethnic Mongolian student from Beijing No 2 Middle School, recited poems, and Xue Dalun from Beijing National Day School performed Beijing Opera.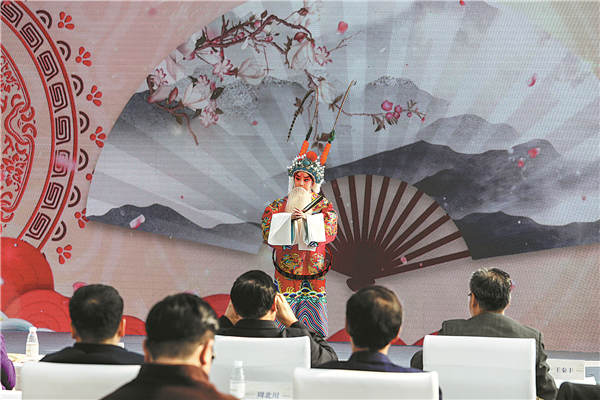 The lecture hall jointly established the "Chinese Culture Lecture Hall-The Imperial College Communication Center" with the Beijing Municipal Bureau of Cultural Relics. Relying on the advantages of Confucian Temple and the Imperial College, the highest institution in ancient China and the center of Confucian culture and education, it attracts experts, scholars and cultural enthusiasts from all over the country to promote culture.
With the exchange and mutual learning between Chinese and foreign civilizations as the core theme, to vividly present the image of China in the new era to the world, the Chinese Culture Lecture Hall is also a long-term practical plan for "Chinese culture going global". The expert committee members resort to intangible cultural heritage, folk art, vivid stories, cultural relics and geography for people of different countries and different cultural backgrounds to understand the Chinese culture. Cultural themed programs, art exhibitions and exchange activities catering to overseas young audiences are being launched in an attempt to tell the Chinese story, and promote dialogue and integration between the Chinese aesthetic lifestyle and the people of the world.
Most Popular