Xi leads China's fight against climate change
Share - WeChat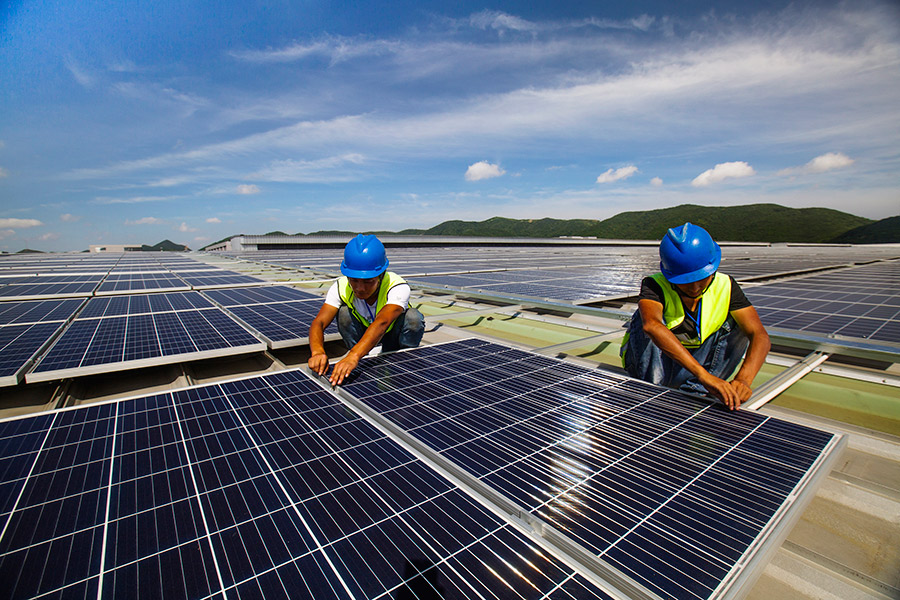 The United Nations has defined 2021 as a critical year to "reset our relationship with nature", calling for the international community to jointly cope with multiple crises, including climate change.
The UN Climate Change Conference (COP26) set to take place in Glasgow soon presents another opportunity for countries around the world to show bigger ambitions and more concrete steps to reverse the trend of global warming.
President Xi Jinping has been paying close attention to climate issues and has championed the global actions to fight climate change.
At the 76th session of the United Nations General Assembly held on Sept 21, Xi announced that China will end financing of coal-fired power plants abroad and redirect its support to green and low-carbon energy.
This has shown the country's greater commitment to tackling climate change and promoting greener development across the world.
A year ago at the general debate of the 75th session of UN General Assembly, Xi said that China aims to peak carbon dioxide emissions by 2030 and achieve carbon neutrality before 2060.
The pledge was hailed by Le Monde, a French newspaper, as "a ray of hope in a sky obscured by climate catastrophe".
If successful, according to the Climate Action Tracker, it would lower global warming projections by around 0.2 C to 0.3 C.