Jade-inspired medals for Winter Olympics, Paralympics unveiled
Share - WeChat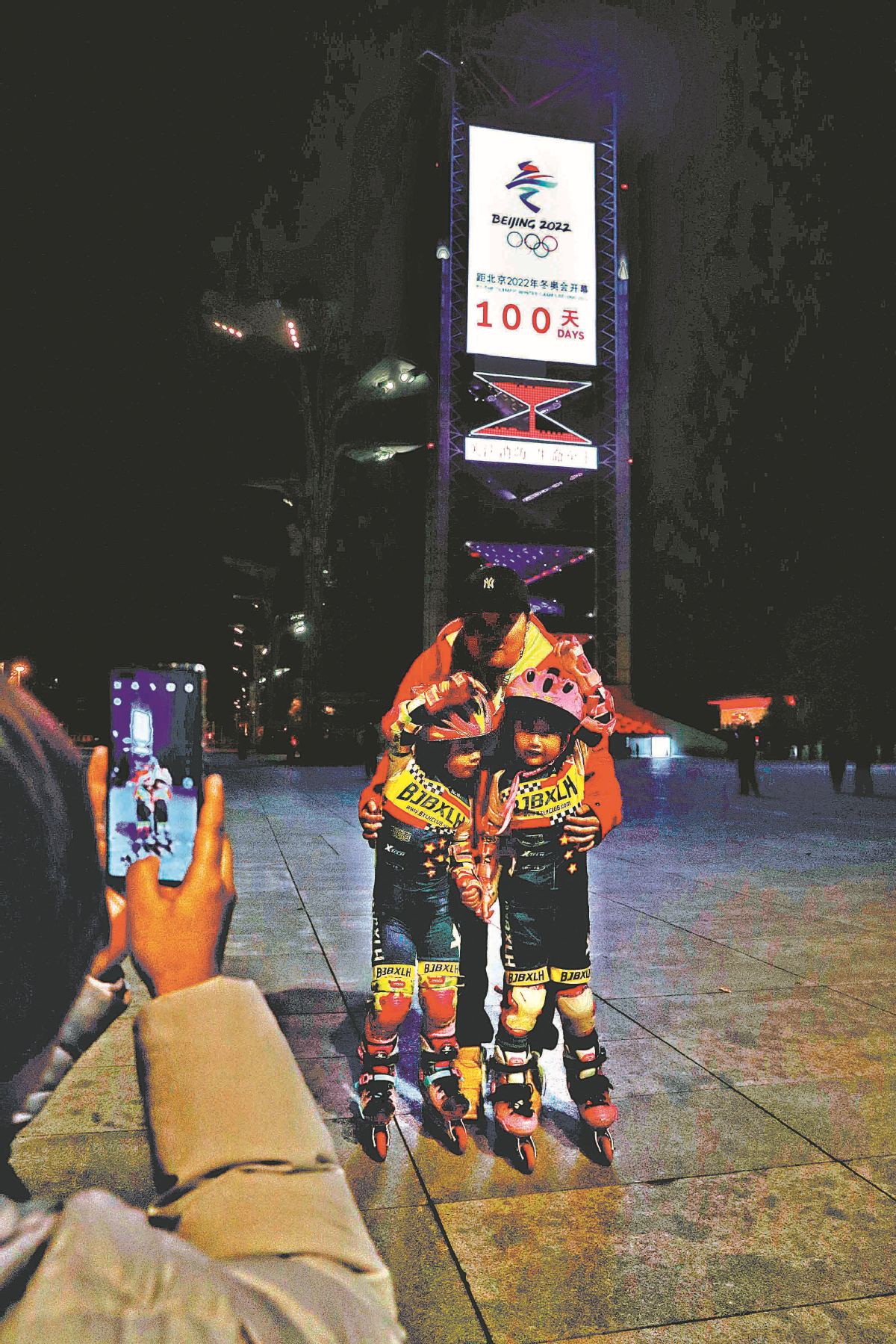 Drawing inspiration from jade for a second time honors the Chinese capital's unique status as the first city to host both the Summer and Winter Olympics, said Hang.
"To inherit the concept of the 2008 medal design is one of the principles we set ourselves approaching the design for Beijing 2022," said Hang. "Visually, it looks quite simple and plain at first glance, while details such as the carving of clouds and snowflake patterns as well as the uneven casting on the surface have made it special."
The medals will be produced by the Shanghai Mint, the same coinage company that manufactured the 2008 medals.
Also unveiled at the ceremony were medal cases, made from bamboo, and the lanyards with Olympic rings and "Beijing 2022" embroidered on ribbons made from silk. The theme song for medal ceremonies at the Games, Salute to the Warriors, was also introduced to the public.
Yang Yang, the former Olympian and chairwoman of the Beijing 2022 Athletes' Commission, said the unveiling of the medals will further motivate athletes to fight hard for podium finishes at next year's Games.
"The Olympic medal materializes all the sweat, tears and pain that each Olympian sacrifices in pursuit of athletic excellence," said Yang, who won China's first Winter Olympic gold in short-track speedskating at the 2002 Games in Salt Lake City, Utah.