Multilateral bodies, development banks jointly launch a global green initiative
Share - WeChat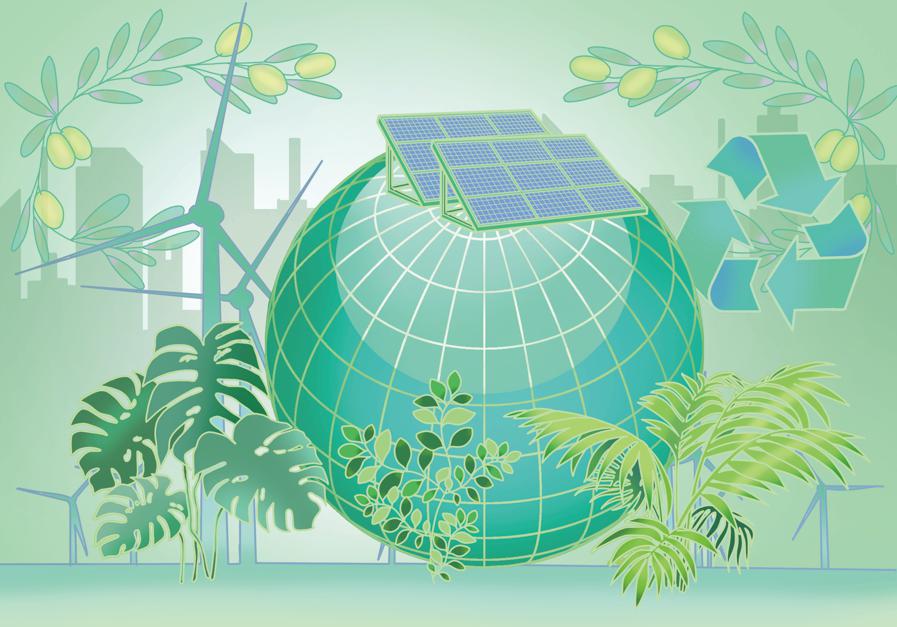 A number of multilateral organizations and development banks on Monday issued a Global Joint Initiative on the Partnership of Biodiversity and Finance, calling for close collaboration between biodiversity conservation and financing, particularly in addressing urgent needs on this front.
A total of 13 multilateral organizations, including the Asian Infrastructure Investment Bank, the Central Asia Regional Economic Cooperation, International Finance Forum and World Resources Institute, co-sponsored the initiative.
The initiative noted that all stakeholders under the PBF are committed to realizing the full potential of the financial sector and to empower their capacity to participate in biodiversity conservation efforts.
The main objective of the partnership is to build on several initiatives and networks, both international and within China, to anticipate the implementation of the upcoming post-2020 Global Biodiversity Framework and to align financing with nature positive strategic objectives, according to the PBF document.
"We set our sights firmly on achieving a dual objective: to prevent and minimize biodiversity risks associated with investment and trade; and to mobilize innovative financial resources and tools to close the financing gap," the PBF said.
Addressing the PBF launch event via video, Cui Shuhong, head of the nature and eco-conservation department at the Ministry of Ecology and Environment, said that biodiversity protection requires efforts from all participating sides.
"Aside from government, we also need private sector, the academia, social organizations and the media for their policy advice and suggestions on biodiversity protection. We need to enhance technological communications and capacity building and put more social funds on this front," he said, adding that global cooperation is also required in addressing the challenge of biodiversity loss.
"I am happy to know that the PBF we are launching today well suggests the global cooperation spirit in biodiversity protection called by the Chinese government," he said.
Han Seung-soo, president of the 56th Session of the United Nations General Assembly and IFF's co-chair, said that investments in biodiversity can "strengthen the provision of ecosystem services on which many local vulnerable communities depend".
"Biodiversity investment is not just about protecting our environment. We should remember that most of the world's poor are living in rural areas of developing countries that are directly dependent on biodiversity for their basic needs and survival," he said.
"Therefore, it is critically important that we allocate more financial resources to protect our ecosystems, securing biodiversity for sustainable development and synergies to protect global common goods."
The PBF initiative came one week after the Communist Party of China Central Committee and the State Council issued a guideline underpinning the importance of further biodiversity protection work. It was noted in the guideline that efforts will be rolled out in secure funding in biodiversity protection, and measures to encourage market-oriented, social investment and financing mechanisms for protecting biodiversity will be in the pipeline.