Top 10 Chinese cities attracting most post-1995 generation
Share - WeChat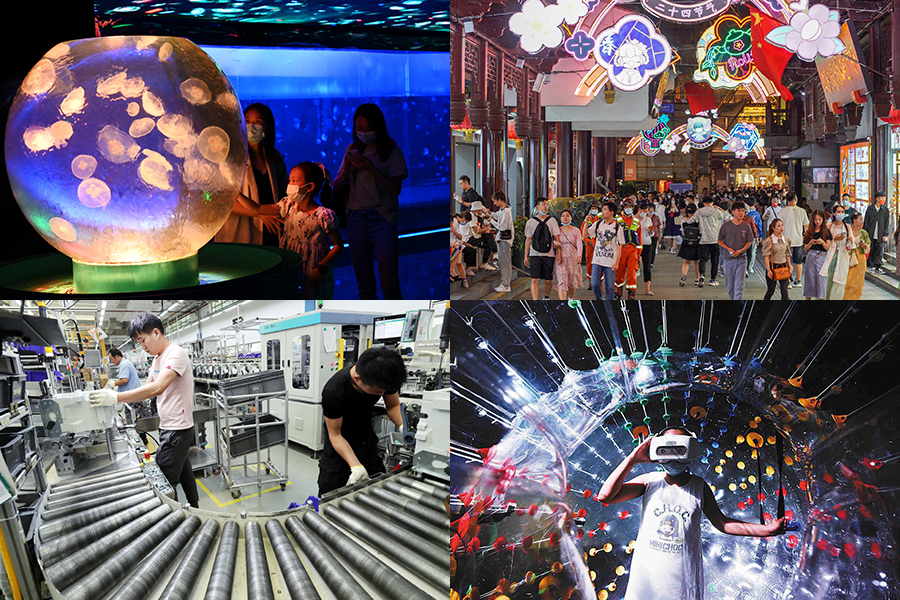 Beijing holds the most attraction to the post-1995 generation talents aged between 16 to 26, followed by Shenzhen and Shanghai, according to a latest report released by Zhaopin, an online recruitment platform.
The number of the post-1995 generation labor force reached nearly 200 million in 2020, accounting for 22.7 percent of the total, the report said.
Those born after 1995 are swiftly moving out of third- and fourth-tier cities to first- and second-tier cities, and the Yangtze River Delta region has great attraction to these young talents, said the report.
Now, let's take a look at the top 10 Chinese cities attracting most post-1995 generation.