A travel guide to China's biggest bazaar – a kaleidoscope of Xinjiang produce
Share - WeChat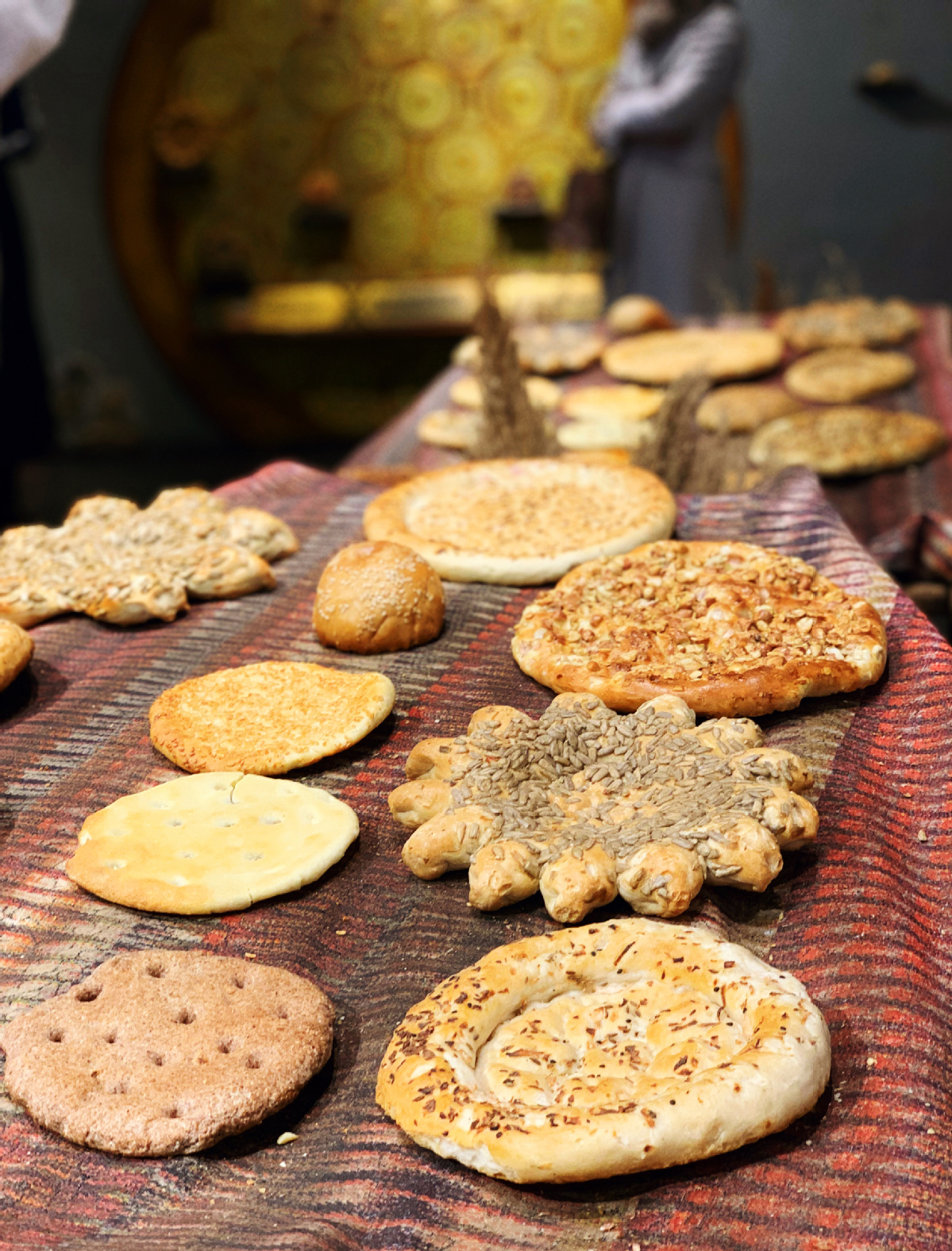 Witness the integration of Islamic culture, architecture, commerce, entertainment, and catering. Witness the gathering place of Xinjiang products. Here is what's called the "Window of Xinjiang," a highly recommended stop at the Urumqi: Xinjiang International Grand Bazaar.
Located in the center of Urumqi, capital city of Northwest China's Xinjiang Uygur autonomous region, the bazaar is the world's largest by scale, with a construction area of ​​100,000 square meters.
The six main buildings and the iconic 80-meter-high sightseeing tower are favorites with tourists from all over the world.
Visitors are dazzled by the array of products which include dried fruits, jade, ethnic costumes and handicrafts in Xinjiang style.
You don't have to worry that the products aren't local enough or that you don't know how to use the instruments or how to eat food you'd never encountered before. Some 70 percent of the 1,480 vendors are Uygur, and they'd love to introduce you to their way of living. Some stall owners selling musical instruments will even play them to show the charm of Xinjiang music and those instruments.
Although the construction of the giant bazaar was completed in 2003, "going to the bazaar" has been an important activity through the ages, including during the ancient Silk Road heyday.
The word "bazaar", originated from the Persian language in the 15th century, means market. But in the region, it has evolved to be so much more in that it accommodates cross-cultural trading behaviors of Eurasian civilizations.