Conference brings together perspectives on sustainable transport
Share - WeChat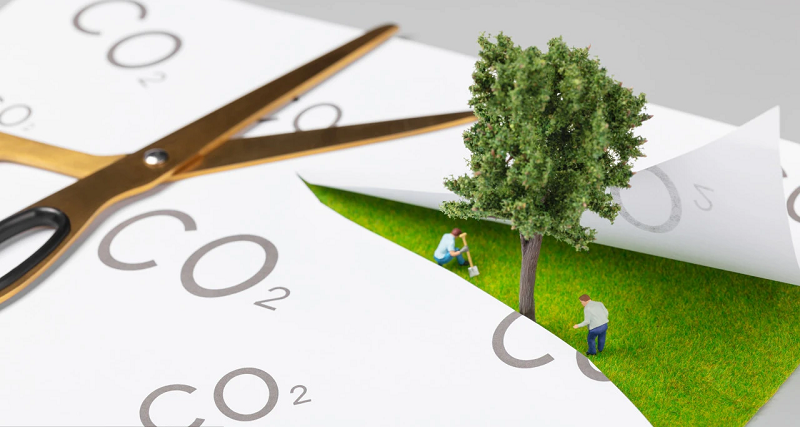 The private sector and government should make joint efforts to advance sustainable transport and mitigate the negative effects transportation brings to climate change, panelists said at a UN conference on Saturday in Beijing.
Transport is one of the largest contributors to greenhouse gas emissions globally, and accounts for about 64 percent of total oil consumption and 27 percent of energy use, according to UN statistics.
During the post-pandemic era, business leaders, policy makers and heads of international organizations highlighted what they can do to build up a safer, greener, more efficient and more equitable transport system.
Florent Menegaux, CEO of Michelin Group, said the private sector, as an innovation powerhouse, has to lead technological research with its expertise in the industry.
The concept of hydrogen aircraft has emerged in recent years, Air Transport Action Group acting executive director Haldane Dodd said, adding sustainable aviation fuel, with higher efficiency and less greenhouse gas emissions, has already been used on some flights.
"However, making mobility sustainable is a complex and global challenge. It demands a team effort from private sector, public sector and civil society," Dodd added.
Strong enabling policies at the national, multilateral and global level are also of vital importance. Governments can encourage more sustainable transport choices while discouraging highly polluted options by adopting and enforcing legislation.
Shi Baolin, president of the China Academy of Transportation Sciences, said the Chinese government has revised a variety of policies to support the industry's green transformation, especially effective tools in investment and financing.
For example, the Public-Private Partnership mechanism facilitates private capital flowing into infrastructure construction, he said.
Statistics showed projects in transportation accounted for 33.9 percent of total PPP investment volume as of June 2021.
The second UN Sustainable Transport Conference took place from Thursday to Saturday last week, with more than 100 countries along with thousands of experts, activists and business leaders joining both online and onsite.