New documentary reveals panda problems are not black and white
Share - WeChat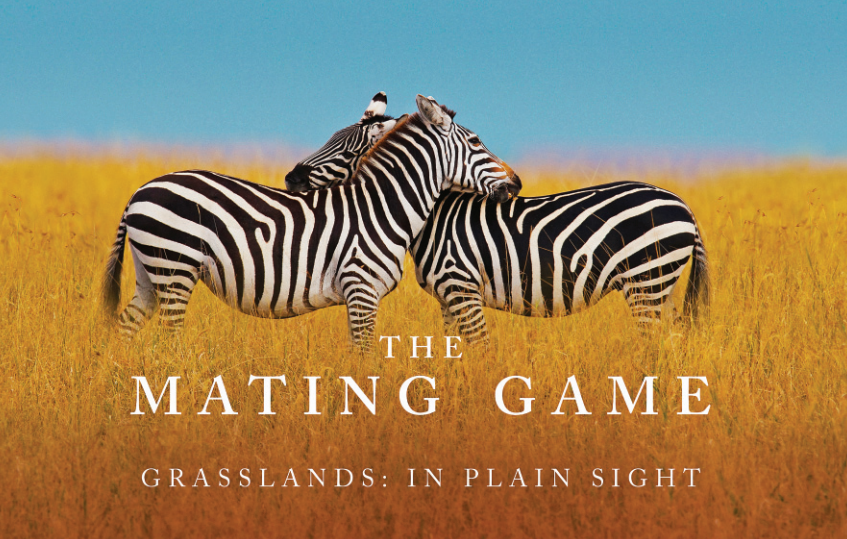 "Initially, there were big wild stretches of forest where they bred well, and where they've survived thousands of years, but they're dependent totally on bamboo as a food source, and what people don't realize is that it's a grass that is like a clone. You can have huge swathes of forest but, genetically, there's only a small number of plants, which all grow, flower and die at the same time, so then they have to find more food.
"Usually, this wouldn't be an issue, they'd go over the mountain to find more, but human incursion and activities like logging have decreased their habitat to the point where they're only in disconnected pockets, which is why we've had to resort to captive breeding."
Increased understanding of panda behavior habits and advances in medical technology have helped the captive breeding programs make major advances in terms of population growth, but this in turn has presented another challenge.
"I think the original target was to breed around 300 pandas, but now they're up to around 600, which is a fantastic achievement, but has created another problem, as most of these animals are now not bred to have the characteristics to survive in the wild," Nash explained.
"One of the elements of the story we try to tell is that humans have created a problem, ruining their habitat and changing the environment, so our solution is to say they're not doing well in the wild, so we'll do better by breeding them and releasing them - but it's not that simple.
"For many years, pandas couldn't go back into the wild as they were going back to isolated pockets, but what the Chinese authorities have done, which is brilliant, is (protection of) more of them, and they plan to link them all into one giant reserve, which would mean a better chance of survival in the wild, the ability to survive bamboo dying off, and to interbreed, so they go back into a world with more space and more chances of their own territorial areas."
Other creatures featured in the series include the banana fiddler crab, the purple throated carib hummingbird, chimpanzees, and flamingos.
Series producer Jeff Wilson said one of the pleasures of making films, such as The Mating Game, was how much knowledge was picked up during the filmmaking process.
"The greatest joy of what we do is that the best films are made through spending time in the presence of an animal - that bigger picture knowledge can give us better understanding than a scientist, who studies a particular aspect," he explained.
The series is narrated by legendary British wildlife film maker David Attenborough, who, at the age of 96, continues to find new wonders in the world of nature for millions of viewers worldwide - and sometimes the filmmakers find new wonders for him, too.
"I've worked with him for 22 years and this is him at his best-showing people new animal behavior is when he comes alive," said Wilson.
"There's a bird in Borneo called the argus pheasant that throughout his career, he'd tried to film, and failed. We managed to get it, and when we sent him the footage, his joy was so great, he wrote to us all describing his history of failed efforts to see it - it had made his day. From his narration, it's very clear that we're onto something good - when you can open the eyes of a 96-year-old and show him things he's never seen before, you know it's going well."