Hybrid work model welcomed by Chinese employees
Share - WeChat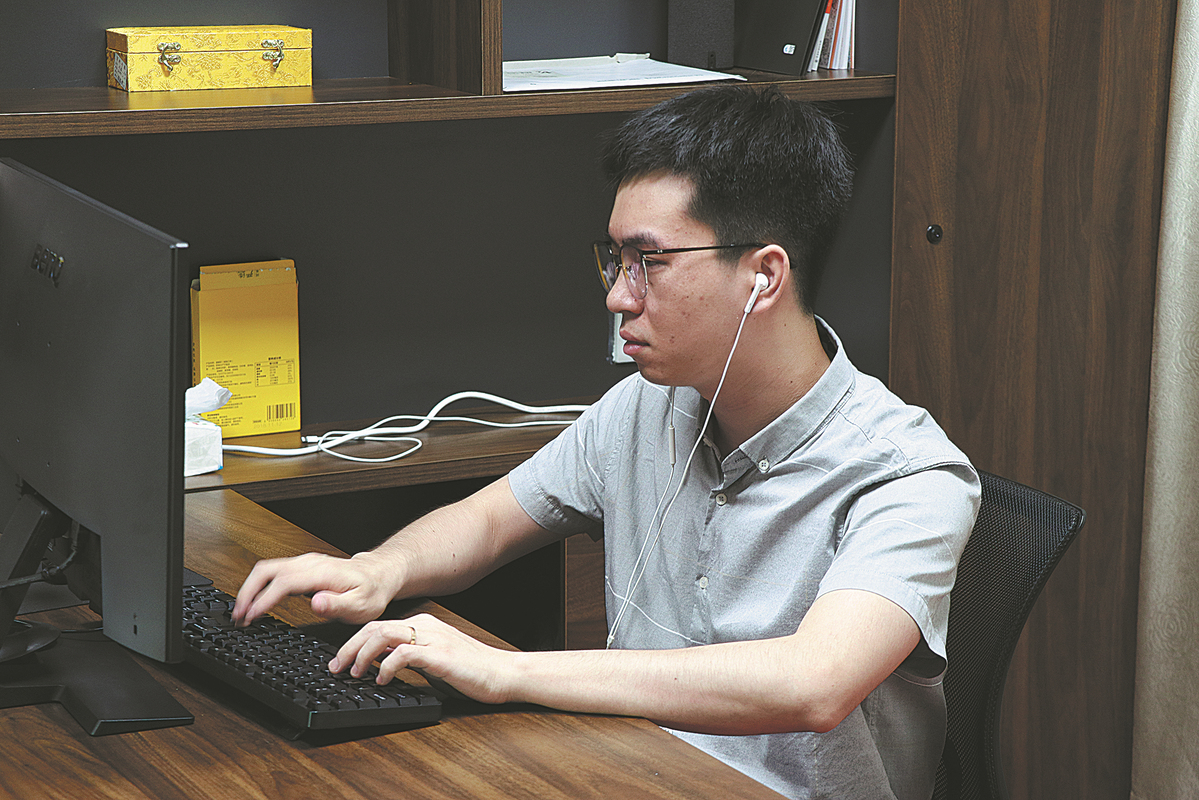 Hybrid work, including flexible workplace arrangements and working from home for one or two days in a week, represents a big shift in how companies and employees move businesses forward, senior executives said at a CEO panel held by United States-based professional networking site LinkedIn and the American Chamber of Commerce in late September.
Such a work model, which became commonplace because of the COVID-19 pandemic, has created new opportunities for companies to hire talent remotely and from a global talent pool.
"The big shift to hybrid work will require a new operating model, spanning people, places, and processes," said Microsoft CEO Satya Nadella.
Hybrid work provides a host of benefits to employers and employees, including reducing time and energy spent on commuting, lowering operational costs, and improving health and well-being at work, according to Wendy Purcell, a research scholar at the Harvard T.H. Chan School of Public Health.
These opinions echo the findings in LinkedIn's 2021 Future Recruitment Trends Report, which stated that a mixed working model combining work from home and going to office has become common.
The report, which was based on a survey of human resource professionals in China and the Asia-Pacific from July to December last year, stated that 45 percent of Chinese enterprises were implementing work from home opportunities, higher than the 41 percent in the Asia-Pacific region.
As high as 57 percent of Chinese workers have said that they prefer the hybrid work model.