Meeting sets stage for more contact between China, US
Share - WeChat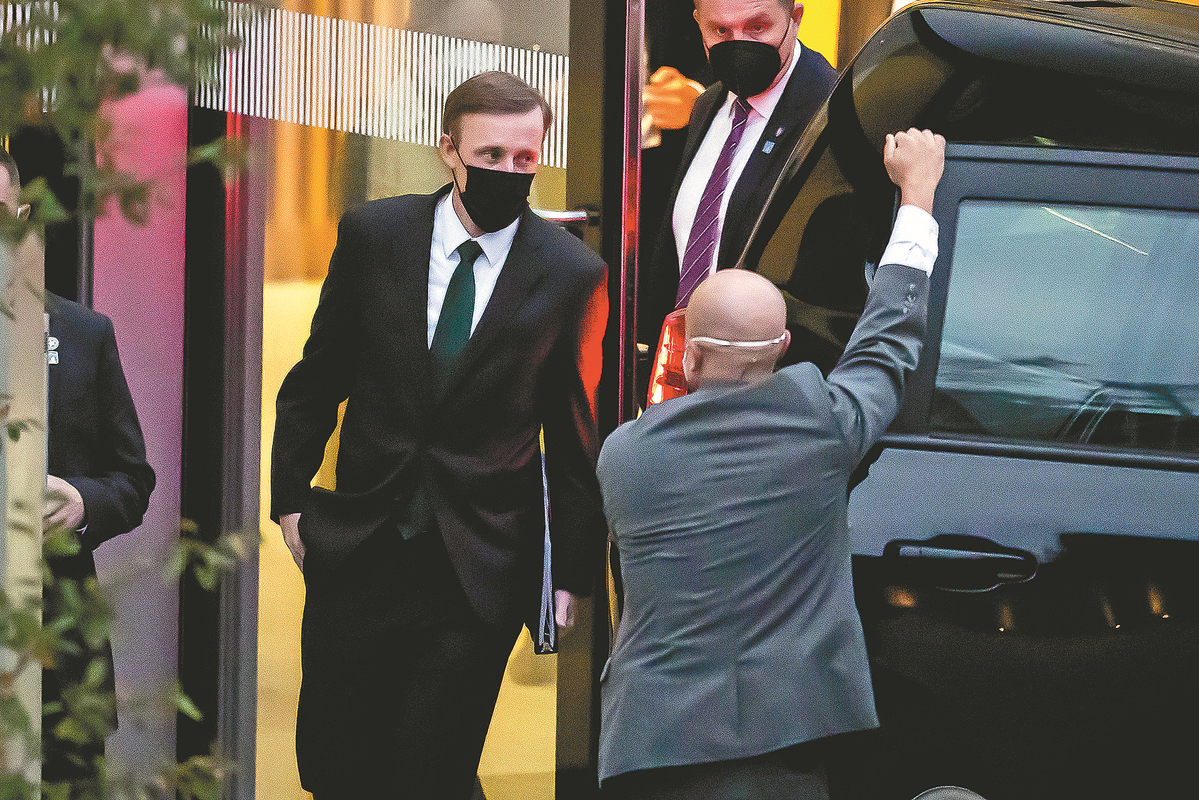 During the meeting, Yang said that whether the two countries handle their ties well has a bearing on the fundamental interests of both countries and their peoples as well as the future and destiny of the world.
China-US cooperation will benefit the two countries as well as the world, while confrontation will only inflict serious damage, Yang said.
He also said he hoped the US would adopt a rational and pragmatic policy toward China and work with China to respect each other's core interests and major concerns.
Diao Daming, an associate professor of US studies at Renmin University of China, said, "As led by the two presidents, the two sides are steadily pressing ahead their contacts at working levels and higher."
A proper perception of China is not enough and "should be accompanied by tangible actions in order to create a necessary, enabling environment for further China-US high-level interaction", Diao said.
"It is both possible and necessary for the two countries to deepen dialogue in areas such as trade, militaries, regional security, culture, COVID-19 response and global governance," Diao added.
During the meeting, Yang elaborated China's position on Taiwan, Hong Kong, Xinjiang and Tibet autonomous regions, maritime domain, human rights and other issues.
He said the US should earnestly respect China's sovereignty, security and development interests and stop using these issues to interfere in China's domestic affairs.
The US side said it upholds the one-China policy.
Cheng Li, director of the John L. Thornton China Center at the Brookings Institution, said the meeting on Wednesday was a positive step forward following the two presidents' phone talk, and the Biden administration has realized that its allies do not want to choose sides between the US and China.
However, Li said he does not believe this will be a turning point in the strained relationship, as many of the problems are structural and have been complicated by fractured US domestic politics.