Smartphone vendors enter the IOT battlefield
Share - WeChat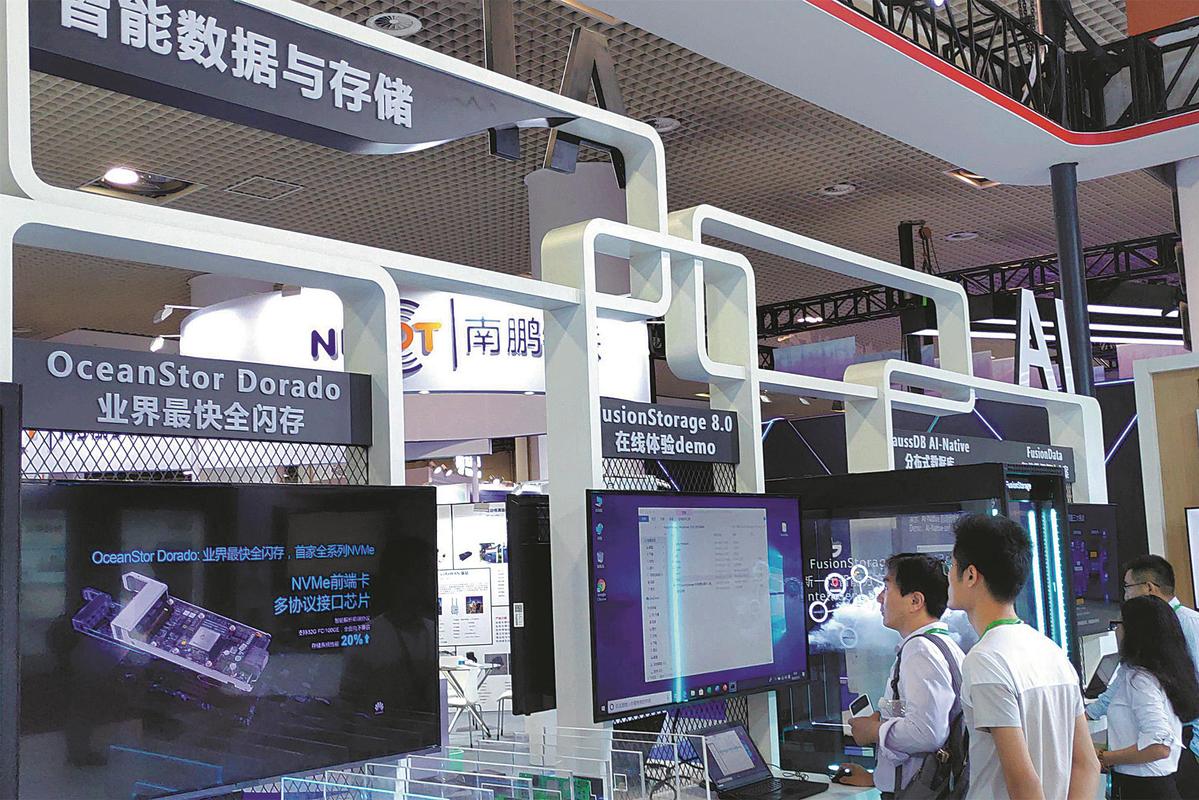 Brands set their sights on multibillion dollar market
With advances in 5G and artificial intelligence technologies, Chinese smartphone vendors are doubling their bets on the next battlefield, the internet of things, or IoT.
They aim to avoid relying too much on smartphone and hardware business, instead creating new revenue streams in the era of 5G and consumer IoT, where everything from refrigerators to automobiles and lamps can be connected to the internet.
According to experts and company executives, consumer IoT not only adds convenience to consumers' homes and daily tasks, it helps them stay connected on the move, offering companies an opportunity to better tap a multibillion dollar market.
The global consumer IoT market is forecast to grow from $97.5 billion last year to an estimated $168.34 billion by 2025, registering a compound annual growth rate of 17.48 percent during this period, according to market research company Market Data Forecast.
Sensing the prospects, Chinese companies are moving quickly to establish a beachhead in the sector by using their smartphone user bases and experience in integrating hardware and software.
For example, Xiaomi Corp, which outperformed Apple Inc to become the second-largest smartphone vendor by shipments in the second quarter of this year, is stepping up development of its AIoT ecosystem.
The company, which is based in Beijing, said last month it had officially registered its electric vehicle, or EV, business with a registered capital of 10 billion yuan ($1.55 billion). This move is part of Xiaomi's broader plan to spend up to $10 billion over the next decade on the EV business.
Varun Mishra, an analyst at market research company Counterpoint Research, said that at first glance, the automobile sector may seem an unlikely business for Xiaomi to enter. However, this is not the case thanks to two broad trends in this sector-electrification and digitization.
Cars of the future will be more connected, generate a wealth of data for analysis, and have greater processing power and more engagement with the user, similar to smartphones and other connected devices. This is what Xiaomi will focus on, Mishra said.
Over the years, Xiaomi has built an ecosystem with smart devices, smart homes and smart white goods. It is also looking to provide this digital ecosystem experience through cars, Mishra added.
He said Xiaomi aims to have control of the software-and thus streams of user data-on which it can build revenue models.