Int'l circus festival kicks off in North China
Share - WeChat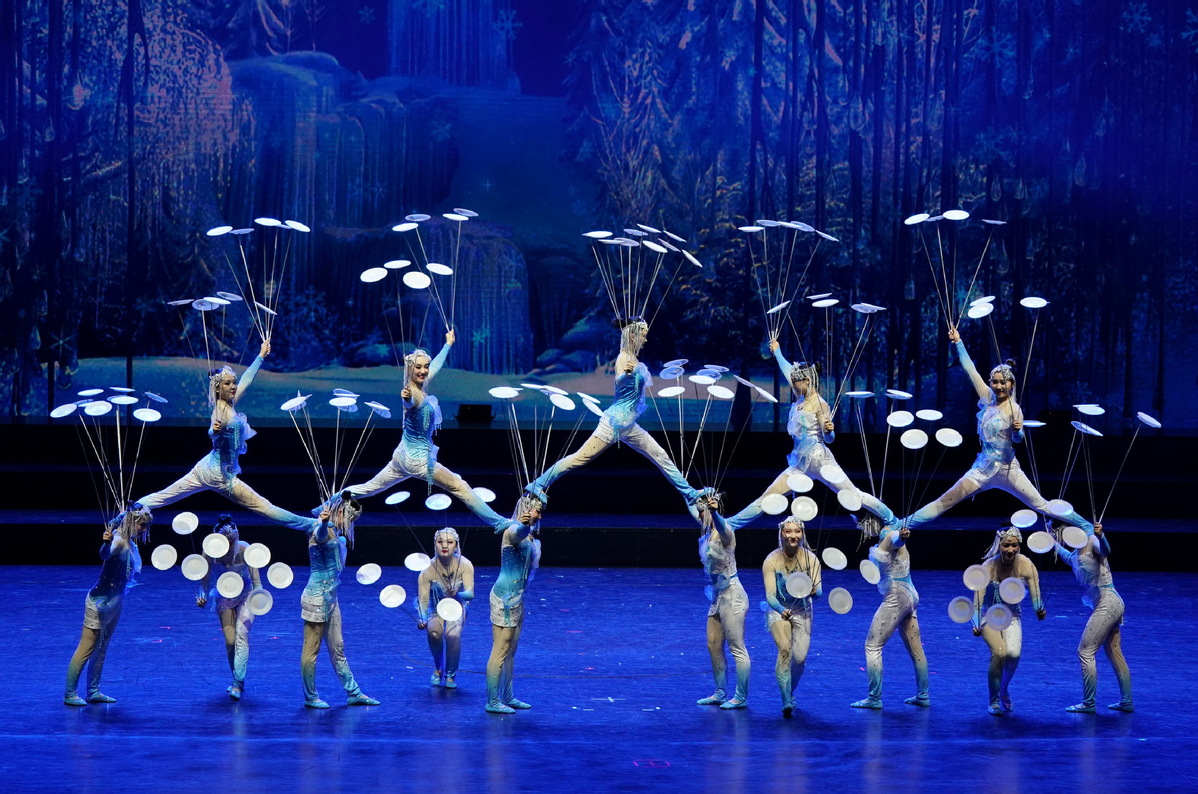 The 18th China Wuqiao International Circus Festival opened on Tuesday in Shijiazhuang, capital of North China's Hebei province, attracting performances from 17 countries and regions.
The event will feature three online acrobatics galas, presenting 35 performances from Chinese and foreign acrobats, according to the provincial culture and tourism department.
Seventeen renowned figures in the field of circus and acrobatics will form a jury to score the 35 performances online, producing three top winners, five runners-up, and seven third-place winners.
Founded in 1987, the festival, which is held every two years, is regarded as one of China's longest-running art competitions and cultural festivals, boasting the largest scale and the widest influence in the field of acrobatics.
The festival, together with the Monte-Carlo International Circus Festival in Monaco and the World Circus Festival of Tomorrow in Paris, France, are known as the world's top three circus venues.