Xinjiang Party member shows true meaning of service to neighbors
Share - WeChat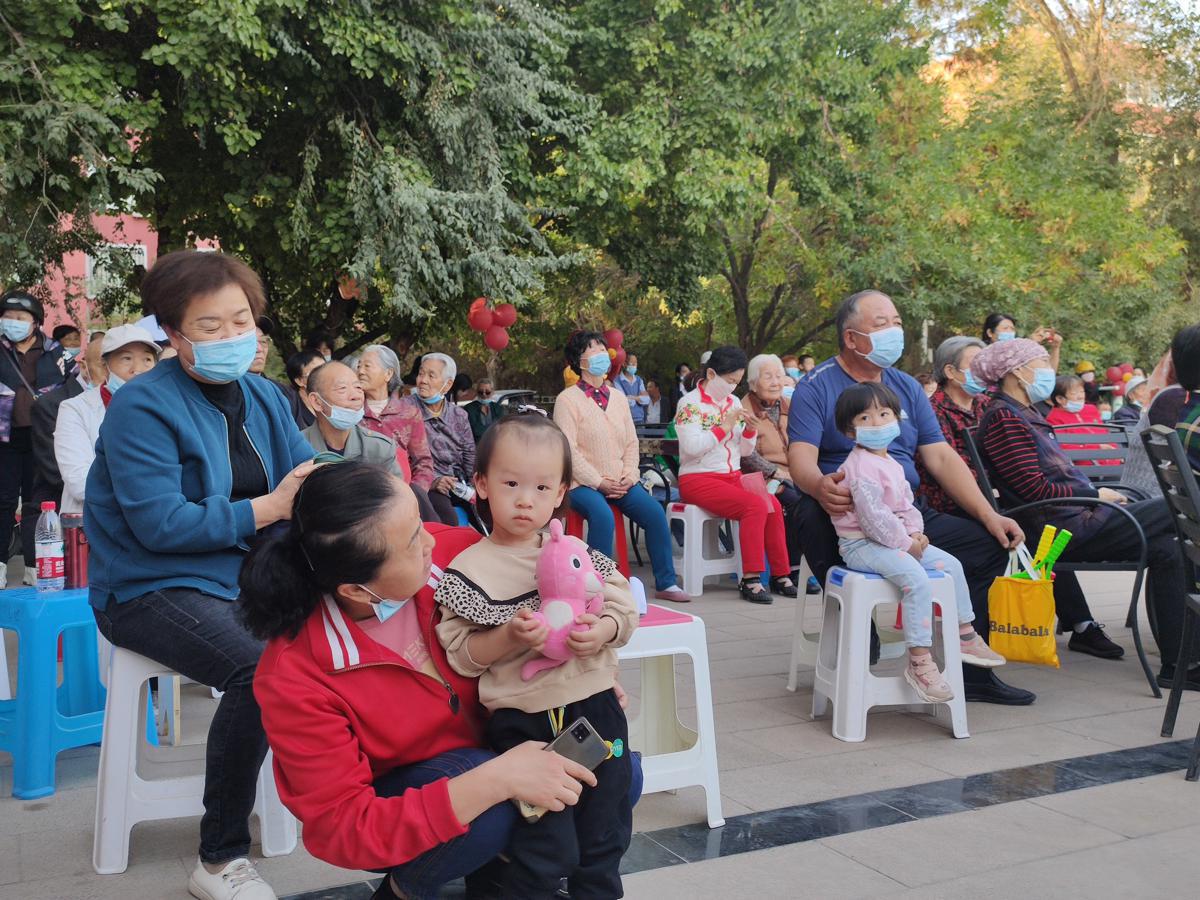 For about 20 years, Yang Changhua, 76, a resident in Hami city, Northwest China's Xinjiang Uygur autonomous region, has helped Ajiram Azez, his Uygur neighbor, with chores.
Although the community committee offered aid and service for residents in need, Ajiram likes to ask Yang when she needs a favor as they live in the same building.
Ajiram, 72, has some problems with her legs and Yang has helped her buy medicine and find people to make electrical and sewer repairs for her.
Yang lives with his wife while Ajiram lived alone in the same building in the Liyuan Community before her daughter came to take care of her this year.
Yang said that as a Party member, he must be a role model and cultivate a good neighborhood relationship. He volunteered to undertake the position of the building's head with no pay and gives a hand to those in need.
In 2011, Yang brought up the idea of holding a party at the community square to celebrate Mid-Autumn Festival. More than 20 households took part in it and took dishes they cooked to the party, and sang and danced.
Then the party became an annual event, "Neighbor Festival".
"Residents seldom chatted with each other. After the festival, they became familiar," he said.
The community has 11 ethnic groups, including Han, Uygur, Hui and Kazak. Ethnic groups other than Han accounted for about 14 percent of the population.