UAE embassy's countdown to Expo 2020 Dubai begins with Beijing event
Share - WeChat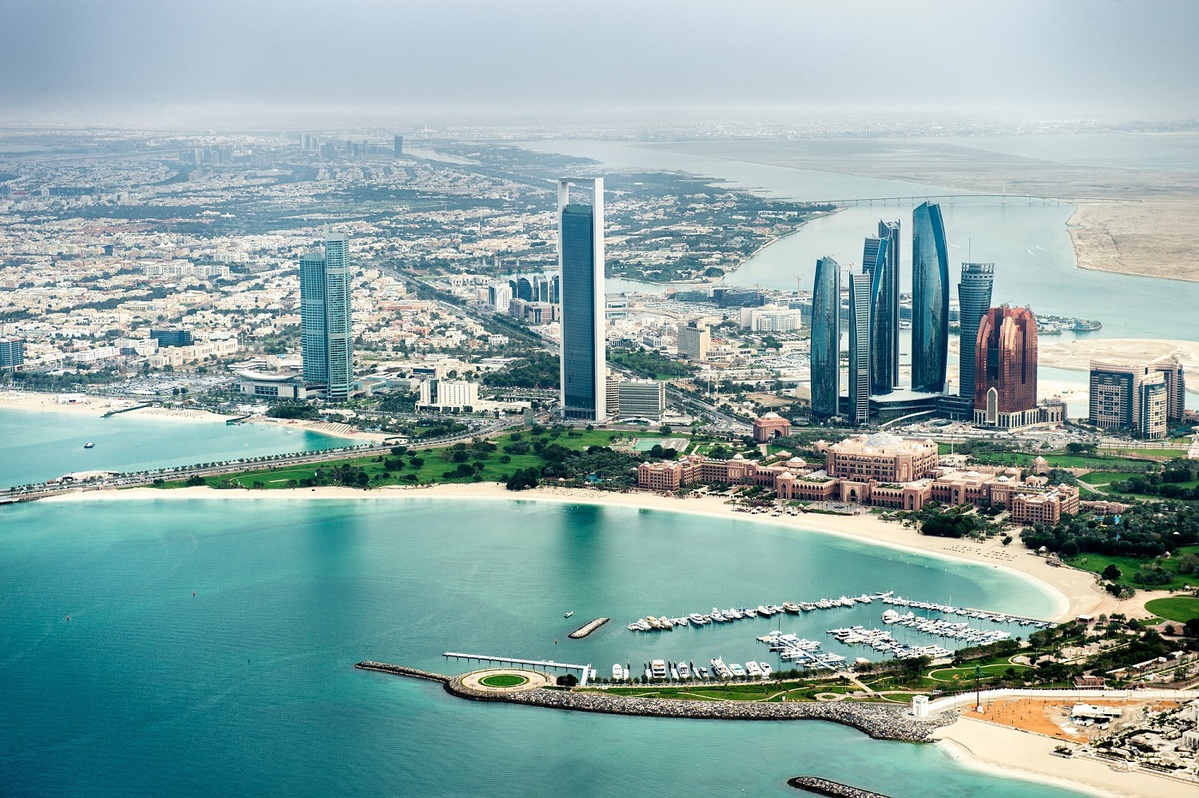 In the countdown to the upcoming Expo 2020 Dubai, which is expected to begin on Oct 1 and last until March 31, the UAE embassy to China held an event in Beijing to strengthen the two countries' long-lasting bilateral ties.
UAE Ambassador to China Ali Obaid Ali Al Yabhouni Al Dhaheri hosted the event, which was held on Friday. He shared in-depth insights about the expo and information on the attractions of the capital, Abu Dhabi, which are less than one hour from the expo site in Dubai.
Since the outbreak of the COVID-19 pandemic, Abu Dhabi has been actively implementing a series of pandemic control measures and has made preparations on multiple fronts for welcoming international tourists to the city. The UAE capital is now open to all vaccinated travelers without the need for quarantine, as well as unvaccinated visitors from its green list countries, including China.
"Abu Dhabi will be an ideal and safe destination for Chinese tourists. For the fourth consecutive year, it was named the safest city in the world by global database Numbeo," said Ali Hassan Al Shaiba, executive director of marketing and tourism at the Department of Culture and Tourism of Abu Dhabi.
"As Abu Dhabi welcomes all vaccinated travelers around the world, we are looking forward to having Chinese visitors travel and experience the destination when the time is right."
Abu Dhabi has a diverse portfolio of tourism resources, including unique culture and rich heritage, theme parks, high-profile international sporting and music events, and pristine beaches.
Abu Dhabi also has developed new destinations, such as Al Hudayriyat Leisure and Entertainment District, Hilton Hotel at Yas Island and the first Warner Bros hotel globally. In November, Abu Dhabi will celebrate the Louvre Abu Dhabi's fourth anniversary with new exhibitions.