Guizhou hybrid rice yield sets new record
Share - WeChat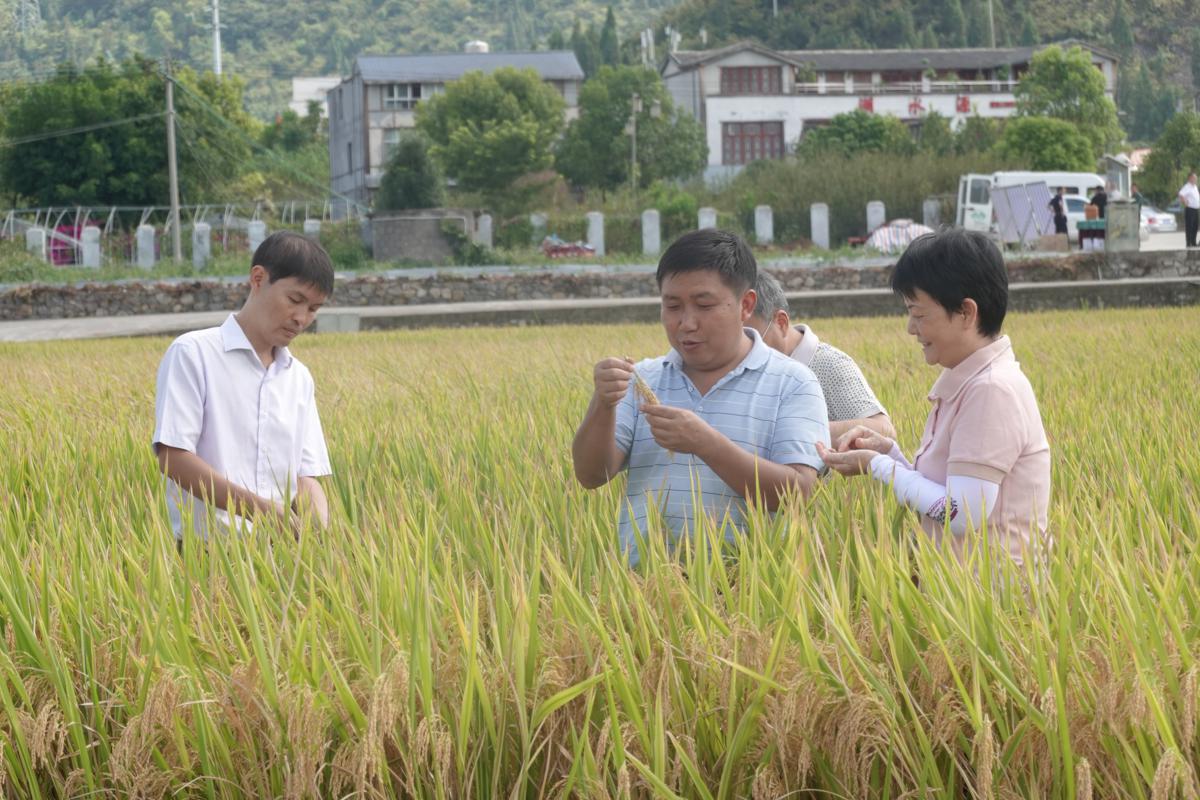 The maximum yield of hybrid rice has reached 1123.87 kilograms per mu (0.07 hectare) in a test field in Xingyi city in Guizhou province, creating a new record for the province, according to Rice Research Institute of Guizhou Academy of Agricultural Sciences.
The planting area of the test field is around 110 mu this year.
Yuan Longping, who was known as the "Father of Hybrid Rice", was once employed as a science and technology consultant by Guizhou provincial government in 2000. The breeding of new hybrid rice varieties has made great progress under his guidance.