Beijing bourse to launch test for market opening
Share - WeChat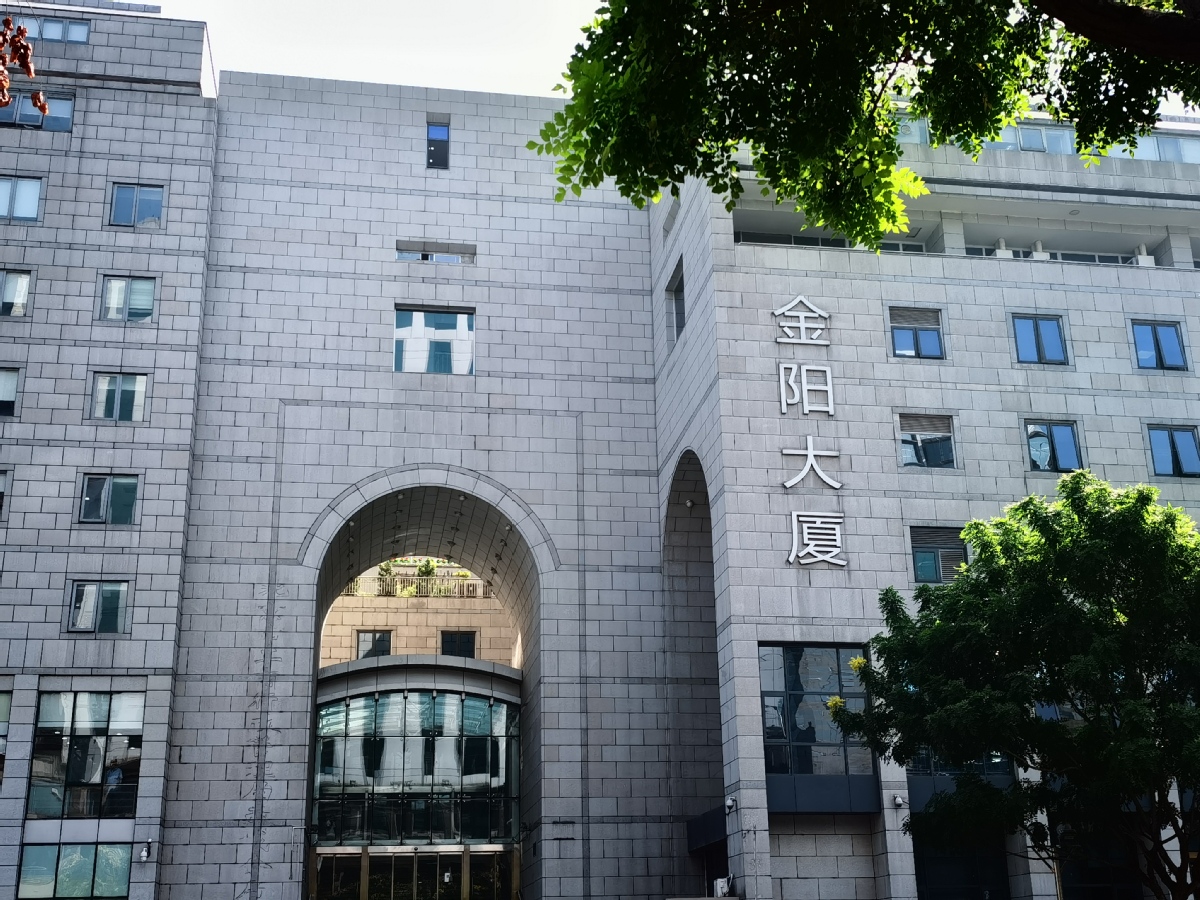 The Beijing Stock Exchange has announced that it will carry out the first market opening test on Sept 25, suggesting that the new bourse may commence trading in the near future.
A wide range of institutions will participate in the test to check if they are technically prepared for the new bourse kicking off trading.
The participants will include the BSE, the National Equities Exchange and Quotations system, the China Securities Depository and Clearing Corp Ltd, the Shenzhen Securities Communication Co Ltd, the China Securities Index Co Ltd, brokerages, information providers, and fund management companies.
The second test will take place on Oct 9. The BSE is yet to disclose when the new bourse will officially start trading.
The exchange will conduct the second trading test on Oct 9, according to the announcement.