Staging a broadcast
Share - WeChat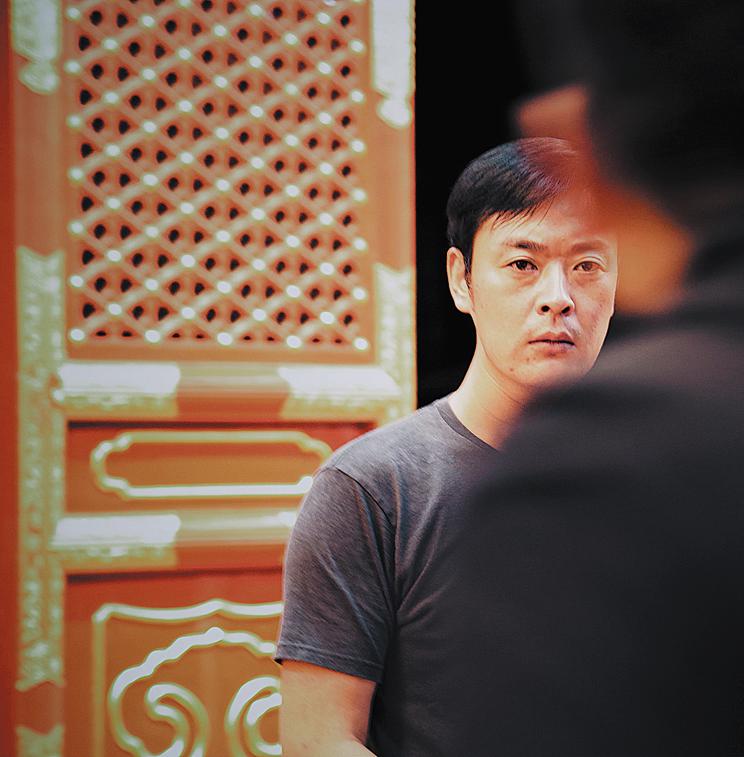 Directed by Tian, 52, who took up the position as president of the National Theater of China in 2020, the play gathers star actors and actresses from the theater, including Zhang Tong, Tao Hong and Wu Yue, as well as a cohort of the company's young artists.
Tian is known for directing Chinese plays, such as Beijing Fayuan Temple and Green Snake. In 2016, she also directed her first Chinese opera, Long March, in collaboration with the NCPA.
"It's a longtime wish fulfilled for both the National Theater of China and the NCPA. The play will be staged on the occasion of the National Day holiday in October, which will mark the 72nd anniversary of the founding of the PRC," says Tian, adding that this year also marks the 100th anniversary of the founding of the Communist Party of China.
"We invited historians and experts in both the history of the CPC and radio station operations to share stories about Beijing Xinhua Radio Station. We learned that engineers of the radio station solved technical difficulties, such as improving reception quality in Tian'anmen Square and overcame radio wave interference," Tian adds. "We are deeply touched by the stories of those technologists, engineers and radio broadcasters who made a great contribution to the historic moment by enabling people worldwide to hear about the birth of New China."