US firms in China optimistic about prospects, poll finds
Share - WeChat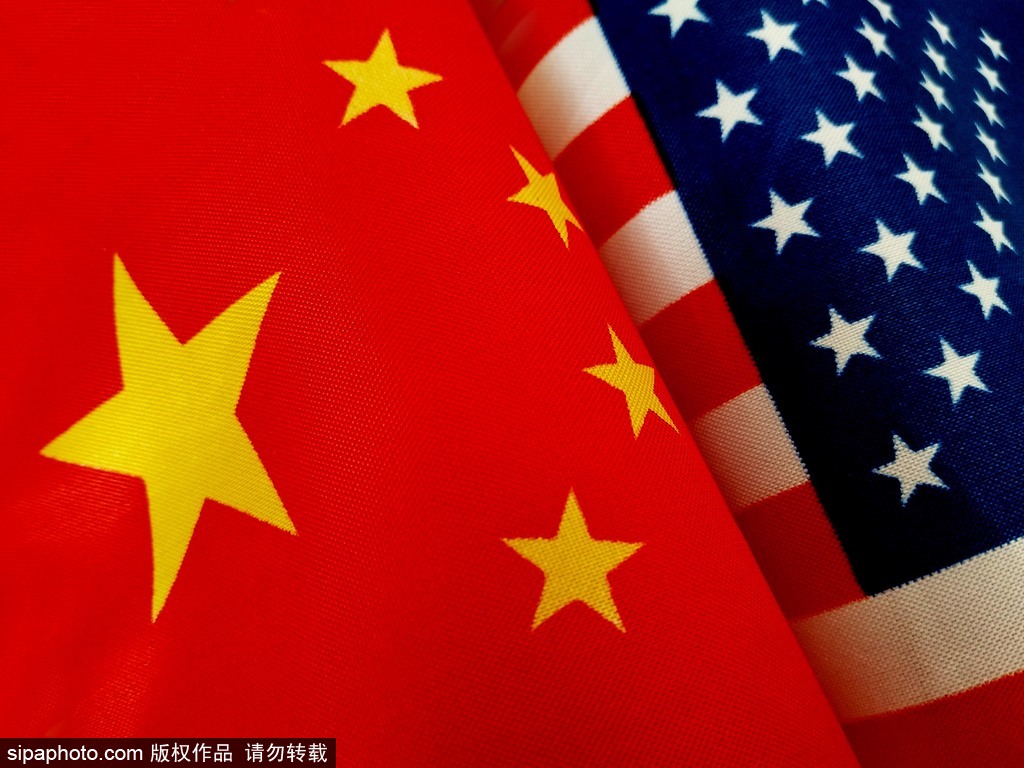 A majority of United States companies operating in China are optimistic about profits and are investing more to anchor onto China's anticipated future growth, according to a new survey.
Of companies surveyed by the American Chamber of Commerce in Shanghai and consultancy PwC, 82.2 percent said they projected revenue growth in 2021, a return to the levels of confidence last seen before the height of US-China trade tensions.
Of the 338 companies participating in the annual survey, which is in its 23rd year, nearly 80 percent described themselves as either "optimistic" or "slightly optimistic" about the five-year business outlook in China, a return to the figures found between 2015 and 2018.
"The sheer size, consumer base and opportunities present in this market are gravitating companies into China," said Jeff Yuan, a lead partner for China-US Multinational Corporation Business Services Group at PwC China.
China remained a stable source of profitability, with 77.1 percent of survey respondents reporting positive earnings last year. Nearly 70 percent expected revenue growth in China to outpace their companies' worldwide growth for the next three to five years.
Speculations that some US companies might move production or supply chains out of China in the aftermath of the COVID-19 pandemic have proved unfounded: Of the 125 respondents that said they manufacture in China, 72 percent had no plans to move any production out of China in the next three years.