Most Europeans 'believe new cold war has begun'
Share - WeChat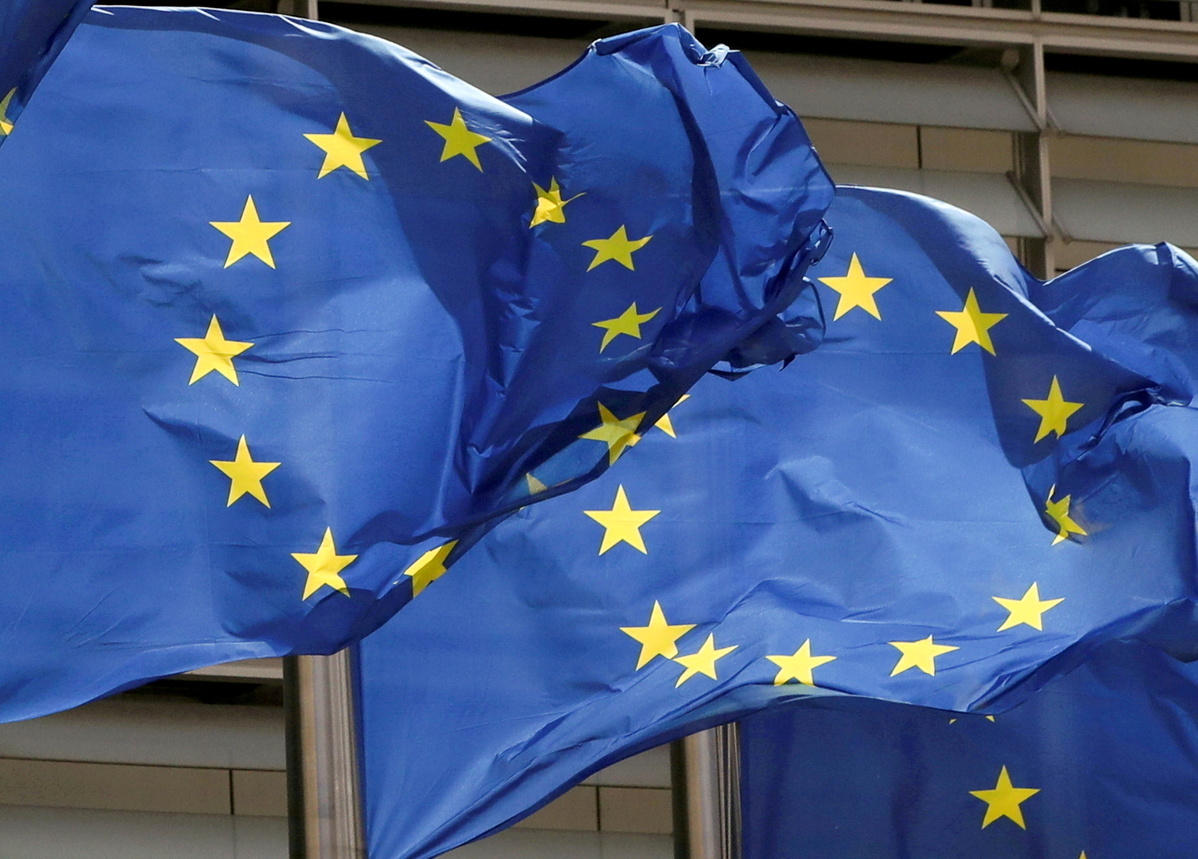 A survey conducted by the European Council on Foreign Relations (ECFR) has found that the majority of Europeans believe a new cold war has begun between the United States and China and Russia, but that their own countries are not direct participants.
The poll, carried out in 12 European Union member states in May and June this year, has been published as the fall-out from the formation of the new US-led Indo-Pacific pact involving Australia and the United Kingdom, known as AUKUS, continues to cloud transatlantic relations.
"The European public thinks there is a new cold war but they don't want to have anything to do with it," ECFR director and report co-author Mark Leonard was quoted as saying by the Guardian. "Our polling reveals that a 'cold war' framing risks alienating European voters."
In the survey, 62 percent of respondents believed a new cold war was taking place between the US and China, but just 15 percent felt that their own country was involved. With regard to Russia, 59 percent said they saw tensions rising between Washington and Moscow, and 25 percent said they felt their own country was part of that.
EU foreign ministers have backed France in its row with Australia over a canceled submarine contract, caused by the new pact, and Germany's European Affairs Minister Michael Roth said it was a "wake-up call" for the bloc and that "we have to overcome our differences (within the EU) and speak with one voice."
However, the survey also revealed that many people believe the EU leadership's approach is making things worse. When asked about tensions between the EU and China, 31 percent said they felt there was a conflict going on, with 35 percent disagreeing. When asked the same question about relations between Brussels and Moscow, 44 percent said they thought a new cold war was happening.
In his first address to the United Nations General Assembly as US president earlier this week, Joe Biden addressed the topic, without naming either country directly.
"We'll stand up for our allies and our friends and oppose attempts by stronger countries to dominate weaker ones, whether through changes to territory by force, economic coercion, technical exploitation or disinformation. But we're not seeking-I'll say it again-we are not seeking a new cold war or a world divided into rigid blocs," he said.
Of the countries where the poll was conducted, three-Poland, Hungary and Bulgaria-were part of the Eastern bloc in the initial cold war, as was part of another surveyed country, Germany.
"Unlike during the first cold war, (Europeans) do not see an immediate, existential threat to Europe's neighborhood or a sense of ideological cohesion within the free world," said Leonard, a former visiting scholar at the Chinese Academy for Social Sciences.
"Politicians cannot longer rely on tensions with Russia and China to convince the electorate of the value of a strong Atlantic alliance. Instead, they need to make the case from European interests."