Australia seeks COVID vaccine approval for children as young as five
Share - WeChat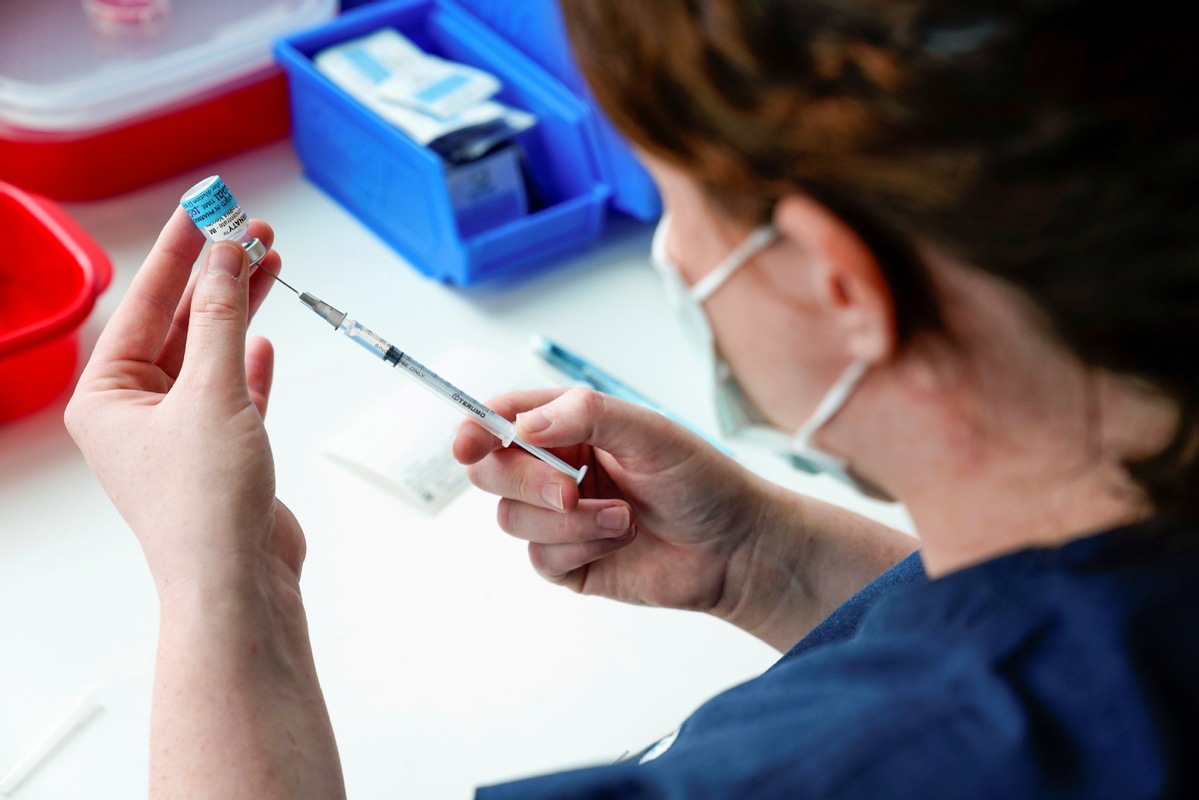 CANBERRA - The Australian government has urged Pfizer to seek approval to administer its coronavirus vaccine to children as young as five.
Greg Hunt, the Minister for Health, on Tuesday encouraged Pfizer to have its COVID-19 vaccine approved for children aged 5-11 in Australia after trials found the vaccine developed antibodies at levels equally as strong as teenagers and young adults.
"I am heartened by your advice that trials of the Pfizer vaccine are showing promise in children under the age of 12," he wrote in a letter to Pfizer's Australia and New Zealand managing director Anne Harris.
"I encourage and invite Pfizer to submit a parallel application to the Therapeutic Goods Administration (TGA) for Australian regulatory approval at the earliest possible time."
"Should the TGA find that the vaccine is safe and effective for children under 12 years of age, the Australian government is well placed to deliver this vaccine to this expanded age cohort."
Australia on Wednesday reported 1,681 new locally-acquired cases of COVID-19, of which 17 were from the Australian Capital Territory (ACT).
New South Wales (NSW), Australia's most populous state with Sydney as the capital city, reported 1,035 new cases, while Victoria recorded 628. Queensland has recorded one new local COVID-19 case in the past 24 hours.
ACT Chief Minister Andrew Barr said compliance with Canberra's strict lockdown remained generally high but that low testing numbers were concerning.
"The potential risk from the cases announced overnight, particularly the number that has been in the community, is of concern," he told reporters.