Earthquake in Sichuan leaves 3 dead, sees more than 70,000 evacuated
Share - WeChat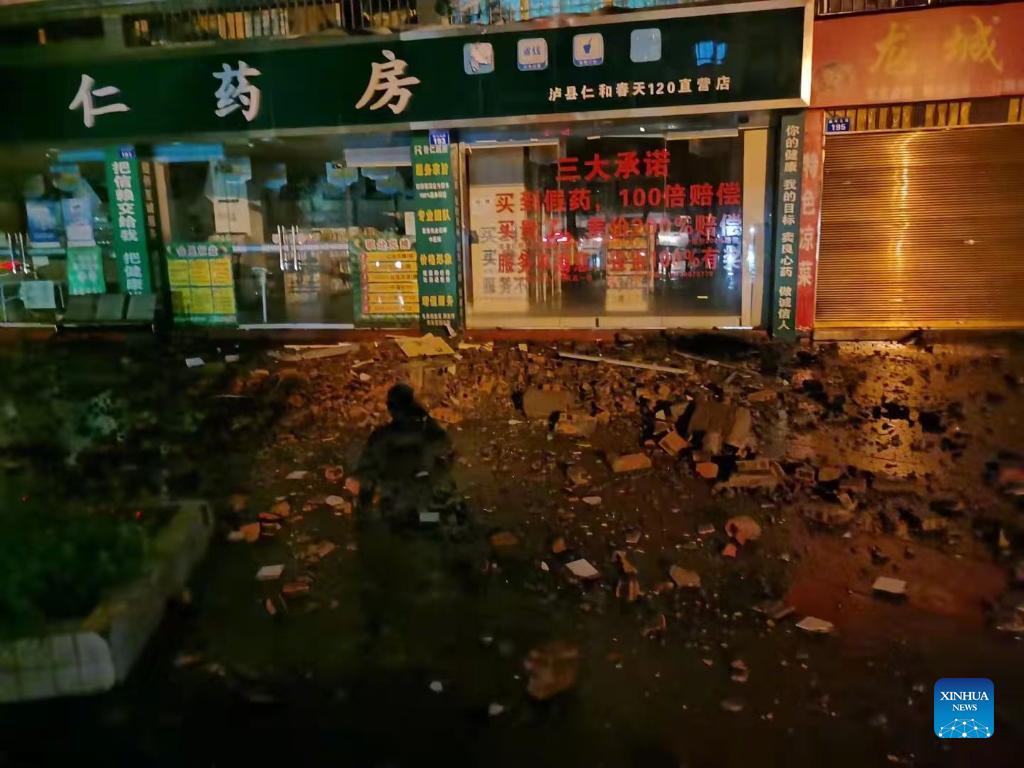 A magnitude 6.0 earthquake that rocked Luxian county, Sichuan province, at 4:33 am on Thursday left three people dead and 88 injured, the county government's information office said.
A total of 73,755 people have been evacuated, 1,221 houses have collapsed and 3,285 others have been badly damaged, it said.
The China Earthquake Networks Center said the epicenter of the quake was at 29.2 degrees north latitude and 105.3 degrees east longitude. The quake struck at a depth of 10 kilometers.
Zhang Zhiwei, a senior engineer at the Sichuan Seismological Station, said the earthquake was not related to the Wenchuan earthquake in Wenchuan county, Sichuan, which occurred in the Longmenshan fault zone on May 12, 2008, killing over 69,000 people, with another 17,900 listed as missing.
The Luxian earthquake took place in the Huayingshan fault zone in the Sichuan Basin. The fault zones are far apart and belong to different structures, Zhang said.