Peking Union hospital celebrates 100th year
Share - WeChat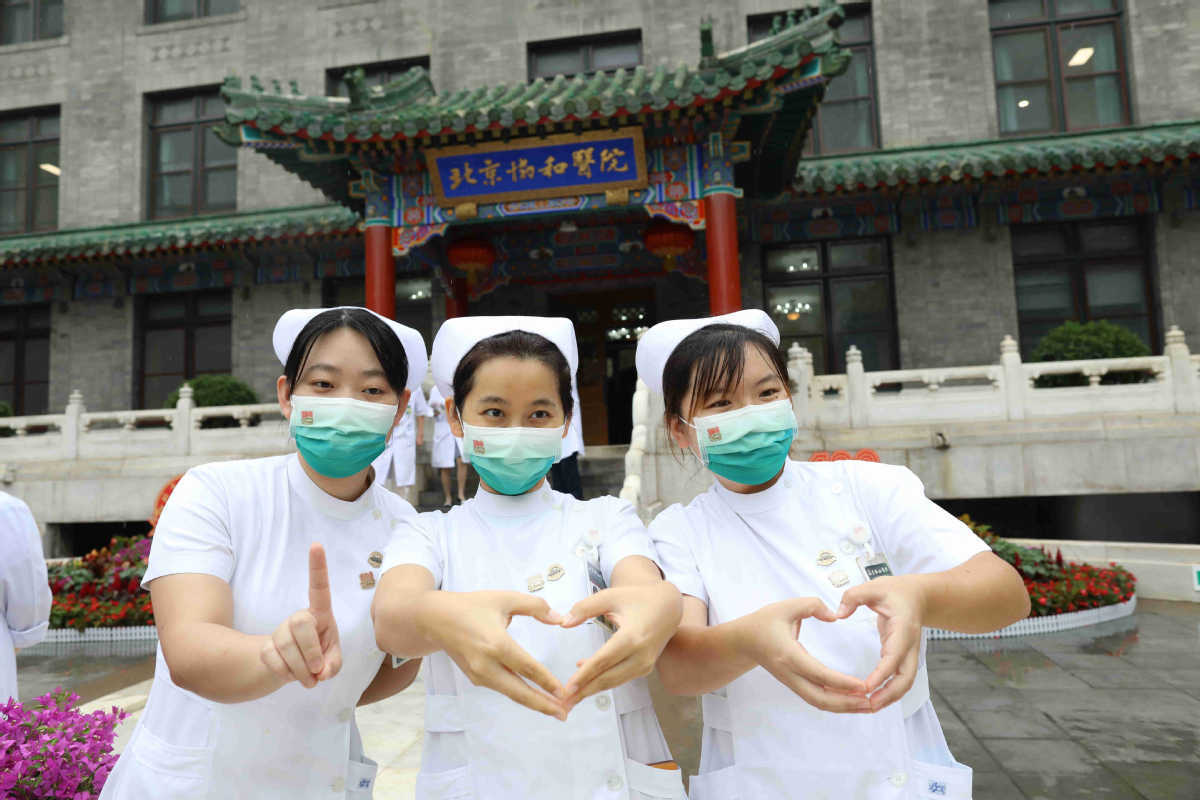 Peking Union Medical College Hospital, which celebrated its 100th anniversary on Thursday, will promote high-quality development with the cultivation of excellent medical talent and persistence in innovation in the new era, a senior government official said.
Ma Xiaowei, head of the National Health Commission, said the 100-year history of the hospital is the epitome of the development of modern medicine in China.
"It has also witnessed the thriving construction of China's healthcare sector under the Party's leadership," he said.
On Monday, Premier Li Keqiang inspected the hospital and hailed its contribution to modern medicine and medical education in China. Li emphasized that staff members at the hospital should uphold professional ethics to protect people's lives and health.