Tencent steps in to help Great Wall protection
Share - WeChat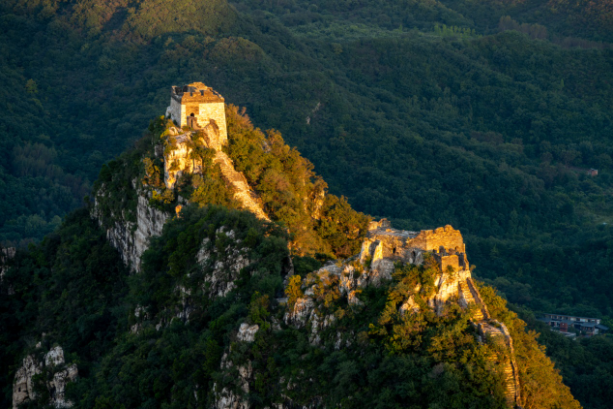 One who cannot reach the Great Wall can still be a hero, if they contribute their fair share online for the cultural heritage's protection and repair.
Tech giant Tencent is building a digital museum, in a move to promote virtual tour of the Great Wall, the company said at an online forum last week.
Apart from online tour, people can also participate in the repair project by playing games. Tencent Games has developed built-in quizzes in 20 popular games, allowing gamers to get credits by passing the quizzes and donating their credits to the project.
The announcement came along with Tencent Charity Foundation's 50-billion-yuan ($7.7 billion) plan under the "99 giving day" campaign, designed to use digital technology for philanthropic purposes.
The company said it will also provide tech support to Great Wall's restoration in hopes for easing personnel shortages and geographical difficulties.
No more than 30 bricklayers, with an average age at 50, work at a project to restore Great Wall's Jiankou section, one of the most dangerous and steepest sections, said Chen Yongmao, leader of the project while giving an example of lack of young labor.
"There are seldom young apprentices nowadays," said Chen.
Constructed from 1543, the Jiankou section is a 10-kilometer twist with the eastern end at the famous Mutianyu and stretches to Jiuyanlou in the north of Beijing.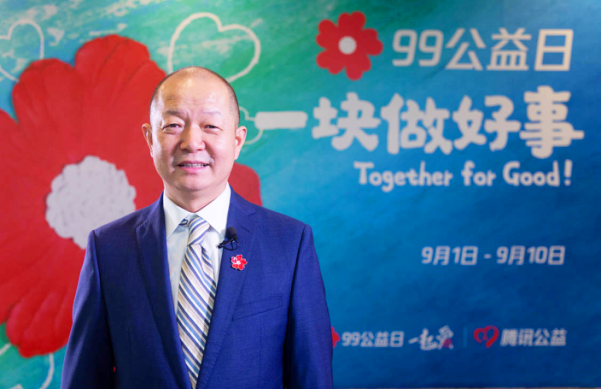 Tencent is aiming to raise awareness among young people of cultural heritage protection, said Ma Yao, senior manager with the Tencent Charity Foundation.
"When I was young, I mainly acquired knowledge about cultural relics and historic sites from books and magazines, but now the younger generation prefers playing computer games," said Shang Heng, associate professor at Beijing Institute of cultural relics.
"Mingling cultural relics protection with the game…it suits the taste of young people," said Shang.