China's young piano stars hope to shine on world stage after major competition
Share - WeChat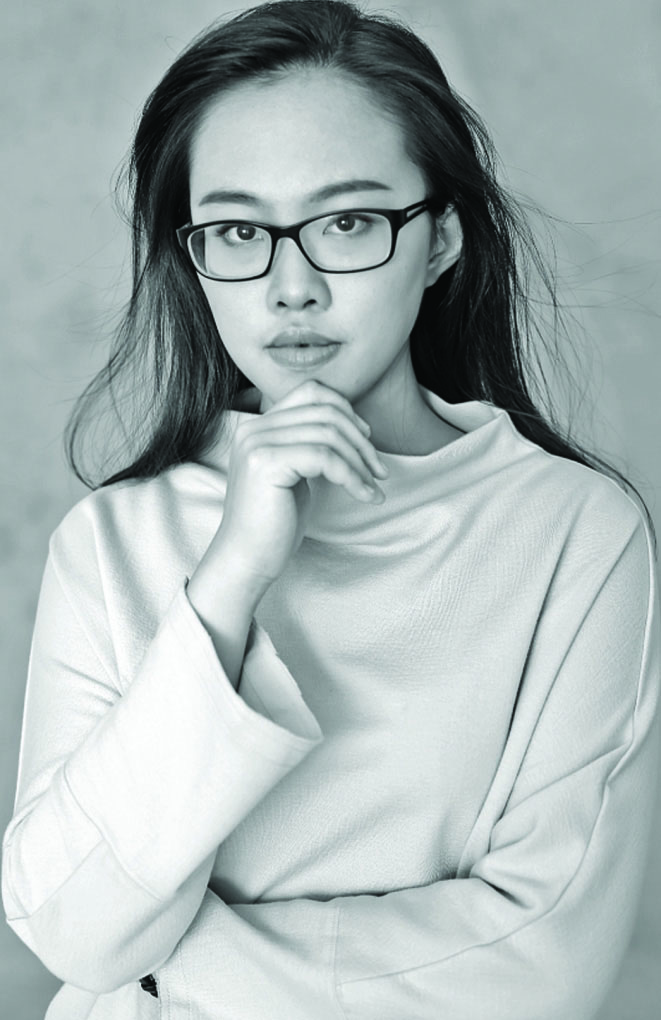 Li Yuzhang is the older of this year's two Chinese semi-finalists.
Since 2017, she has been a student at the Central Conservatory of Music, having previously studied at the Xinghai Conservatory Affiliated Middle School, and after the competition has finished, she will begin studying at London's Royal Academy of Music.
"My parents, a teacher and a civil servant, weren't musicians, but they decided at a young age that they wanted me to get into music," she said. "At around 14 or 15, I decided I wanted to be a musician, so I went to a music school for proper professional tuition, and I also got a national scholarship for my work in the classroom-I've always been a keen writer.
"With such a big population, in China you have to be very good at something to stand out, so many parents want their children to learn additional skills, one of which is music, which is why it's so popular. At concerts in China, I see a lot more young people than you get in other countries, where audiences tend to be older. That shows the level of interest."
Leeds is her first major international competition, and despite the potentially career-changing prize on offer to the winner, with international concert bookings and 25,000 pounds ($36,400) in prize money, she sees the experience as a learning opportunity.
"Being in a competition is a way to get to know myself better and really focus on something," she explained. "It's a very good environment here in Leeds. There are fewer distractions, so we can be totally concentrated and that's how you progress. You should never be satisfied with yourself, that's why all the great pianists keep pushing forward."
The other hopeful from China this year is Zang Xiaolu, who, like Li, is not from a musical background.
"The interest came from me. There was an electronic keyboard in my kindergarten and I was fascinated by it so my parents got a piano," he explained.
He has been based in Germany for the last four years and has toured the world performing, which has made the pandemic a challenging time; but not without benefits.
"Lockdown changed my way of thinking and I went a long time without seeing my teacher, so I practiced a lot on my own, and built my repertoire. I think I've come out of it a better musician, but it's great to be back meeting other musicians again. I like being around them.
"Every pianist in China knows about Leeds and how big it is, so the journey here has been wonderful. It's not just about practice, it's about talking to people and getting inspiration, and playing in front of a live audience is something I've really missed. It's a wonderful feeling to sense a crowd watching you, rather than just competition judges."
Like Li, Zang has a mature attitude toward his appearance in the competition.
"Of course, everyone would be happy to win a prize at such a prestigious event, but a musician's life is a journey of development, and there is still a long way to go," he said. "It's a marathon. You have to be prepared to improve yourself all the time; that's what really good musicians do, and that's what I'm trying to do."