Internet has key role to play in realizing common prosperity
Share - WeChat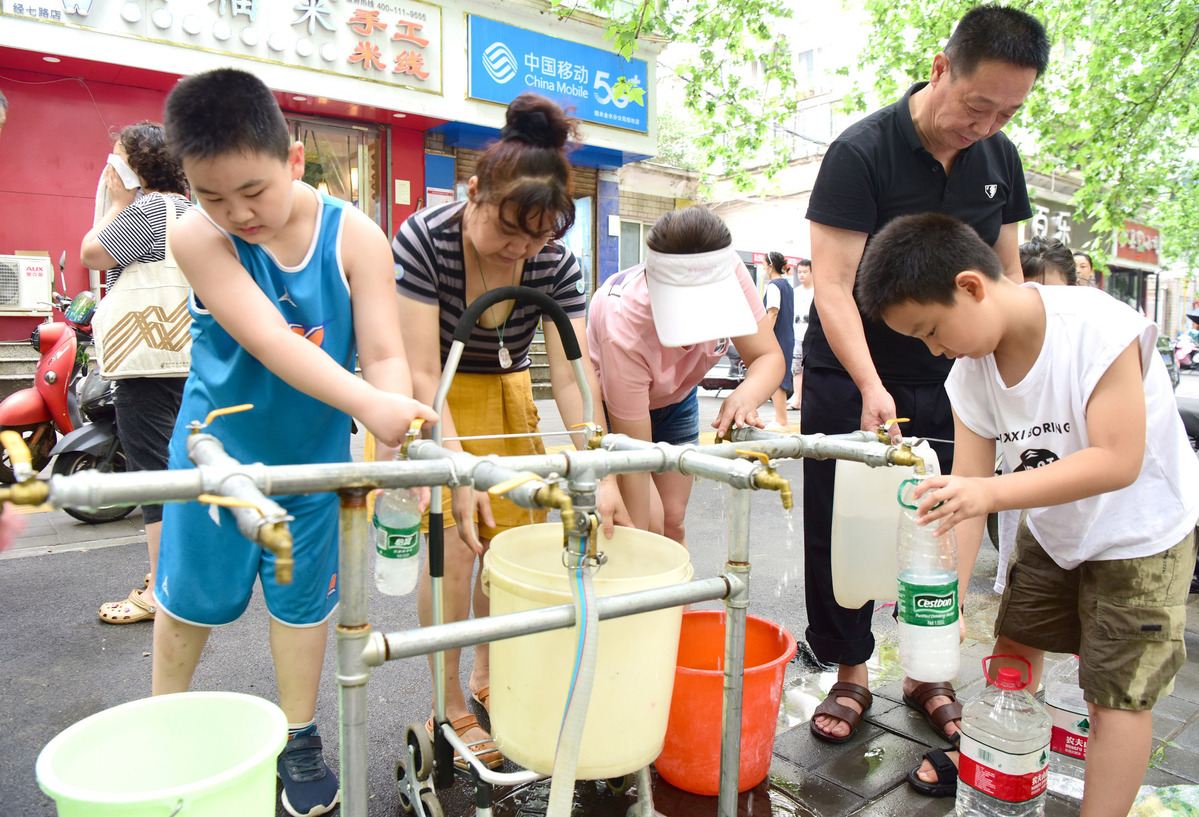 At the 10th meeting of the Central Commission for Financial and Economic Affairs of the Communist Party of China, held in mid-August, the goal of common prosperity was further stressed and third distribution was proposed as a key way to realize that.
Third distribution means creating opportunities for high-income groups and enterprises to give back. Charity is a key means of doing this, and the internet has a significant role to play in enhancing the effect of charitable giving.
Wang Aiwen, vice-minister of civil affairs, previously said that the internet has created diversified channels for charity, created new forms for it, as well as significantly raised the efficiency of charity resources allocation.
Internet-based charity has unique advantages: It can more accurately pair need with supply. For example, when Zhengzhou city, capital of Central China's Henan province, was hit by a severe rainstorm around July 20, a college student created a post that was quickly shared and updated. It gave details of people who needed help and when they received it, which helped to direct resources to where they were most needed.
The same applies to the anti-pandemic work. When outbreaks of the novel coronavirus are detected and communities where there are infections are put into lockdown, it has become common practice for residents and community staff to use WeChat, Sina Weibo, and other major social media networks to inform people outside of what they need.
That's the advantage of the internet. With better interaction among the needy and those providing help, the necessary resources can reach those in need in a more convenient and highly efficient way.
Another advantage of internet-based charity is that it can rally more participants within a shorter time span. Around July 20, the hashtag "#heavy rainfall in Zhengzhou#" exceeded 2 billion reading counts on Sina Weibo, the domestic equivalent of Twitter, which prompted over 400 rescue teams to hurry to the city to provide assistance to those needing help.
This year marks the start of the 14th Five-Year Plan period (2021-25), as well as the 100th anniversary of the founding of the Communist Party of China. To stress common prosperity at this critical point is of significant meaning, and there is much confidence that the goal can be achieved.
Most Viewed in 24 Hours
China Views