Without the HKA, Hong Kong will be better
Share - WeChat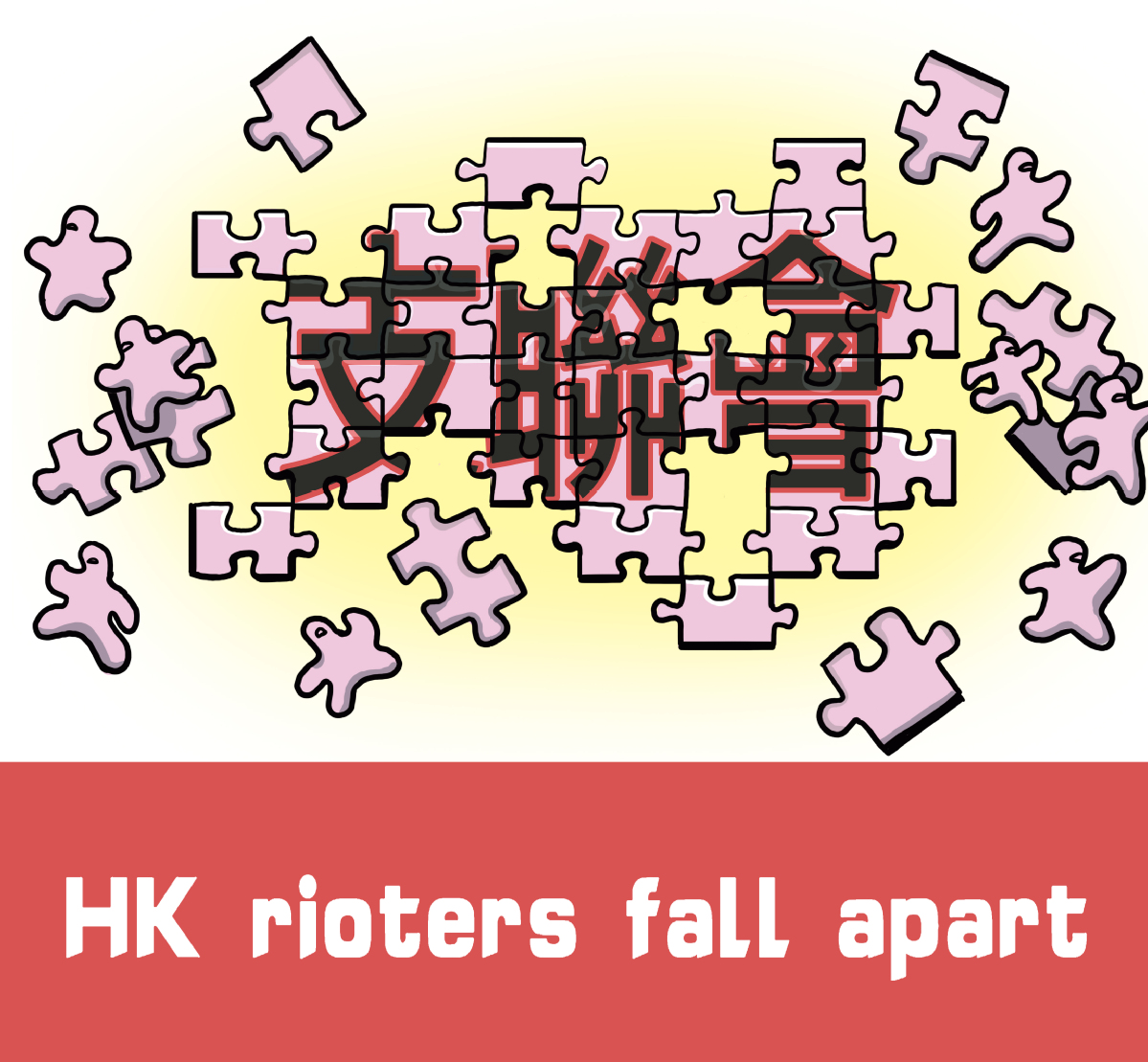 In a reply to a media inquiry on Friday, the Hong Kong Special Administrative Region Security Bureau confirmed that its chief Chris Tang Ping-keung will advise to the chief executive and the Executive Council so that the latter will order the Companies Registry to remove the so-called "Hong Kong Alliance in Support of Patriotic Democratic Movements of China" from their registration sheet.
It should be noted, according to the Companies (Winding Up and Miscellaneous Provisions) Ordinance, the chief executive and the Executive Council have full power to issue that order. Its Article 360C clearly authorizes them to order that companies engaging in undesirable activities be struck off.
Doubtlessly, the HKA has done many such "undesirable activities". Since the very first day of its founding, it had taken subversion of the national regime and overthrowing the ruling Communist Party of China as its political creed. During the anti-extradition riots in 2019, it repeatedly provoked violence and tried to incite a "color revolution".
On July 1, 2020, as the riots had been pacified, its then-chair Lee Cheuk-yan even participated in a hearing of the US Congress, in which he called for the latter to intervene in Hong Kong's affairs. What kind of deep hate does it bear to its home city and motherland that it acts so fiercely against them?
"Undesirable" might be too light a word to describe the HKA's activities. Actually, its activities are so harmful to Hong Kong and the whole of China that the local police openly suspected it to be a foreign agent in late August.
Yet when the police asked it to submit materials as the law requires, it took an antagonistic gesture by refusing, which led to four of its leaders' arrest on Sept 8. Ironically, after that arrest, US Secretary of State Antony Blinken and UK Foreign Secretary Dominic Raab both tweeted "in support of" the HKA, which is best evidence of them being a "foreign agent".
The spokesperson said they have already read materials submitted by the police about the HKA and believe forbidding the organization from further running is necessary to maintaining national security and public security. The chief executive and the Executive Council have not been reported as reacting yet, but hopefully they will make their decision following the law.
That will benefit Hong Kong in the long run, too. Without the HKA, Hong Kong will be better.
Most Viewed in 24 Hours
China Views