Survey: car owners see more infotainment problems
Share - WeChat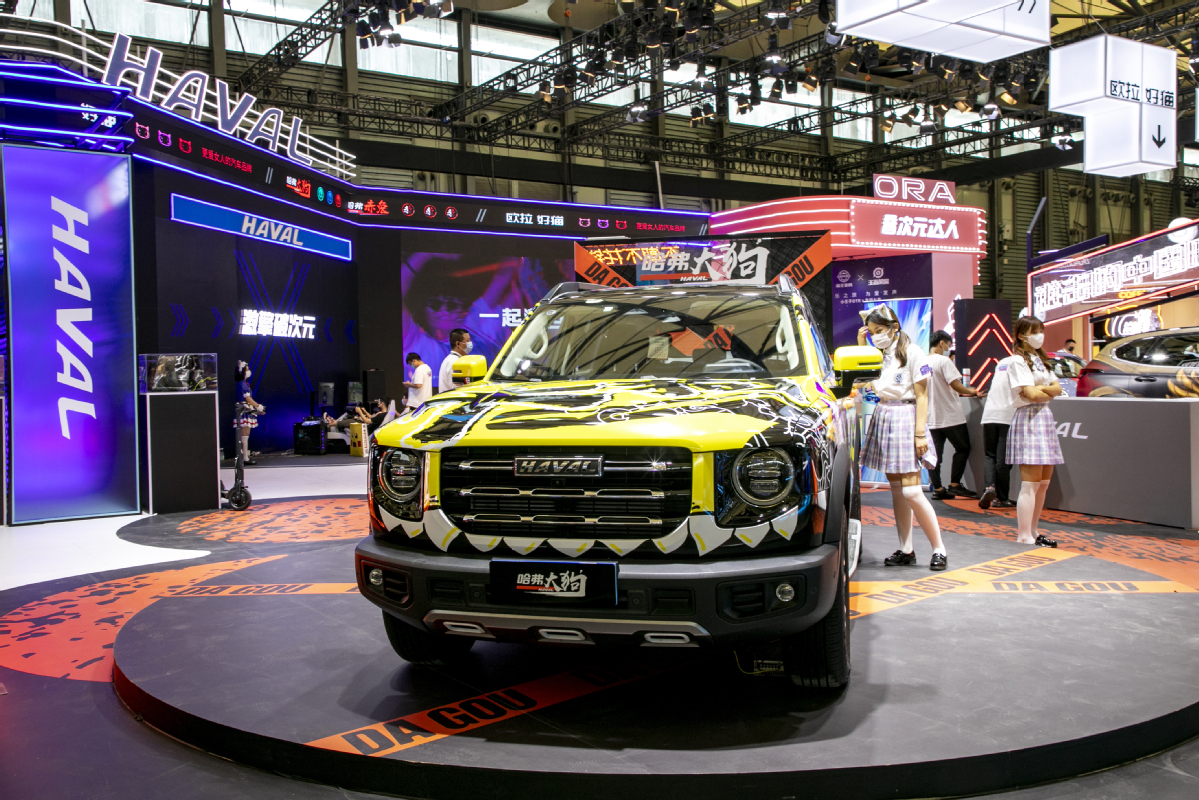 Vehicles are boasting more infotainment functions now than before, but a growing number of car owners are complaining about them, according to a J.D. Power new car quality study.
The study, released on Thursday, showed that there are over 33 infotainment problems among every 100 vehicles, and over 90 percent of them are design-related ones. They accounted for 16 percent of problems in all aspects combined in the study.
Their infotainment systems have features that "may be functioning properly but are still perceived as problems by owners because they are difficult to understand or use," said J.D. Power.
The study is based on a survey of 34,158 vehicle owners who purchased their vehicle between June 2020 and March 2021 in 70 major cities across China. A total of 264 models from 58 different brands were involved, said J.D. Power.
The study, now in its 22nd year, measures initial vehicle quality by examining problems experienced by new-vehicle owners within the first two to six months of ownership.
Overall initial quality is determined by problems cited per 100 vehicles, with a lower number of problems indicating higher quality.
J.D. Power said the percentage of problems related to tech features soared this year. Of them, problems about infotainment system grew to 16 percent of the total from 11 percent in 2020 and those about driving assistance increased to 8 percent from 3 percent.
"This requires automakers to not only pay more attention to the user experience design of technology features, but also establish an effective quality management mechanism for software and better cope with challenges in the era of software-defined vehicles," said Jeff Cai, general manager of auto product practice at J.D. Power China.
However, the percentage of problems about vehicles' production quality is falling year-over-year. Those with powertrains fell by eight percentage points compared with those in 2020.