COVID-19 to push US mortality up through 2023: Washington Post
Share - WeChat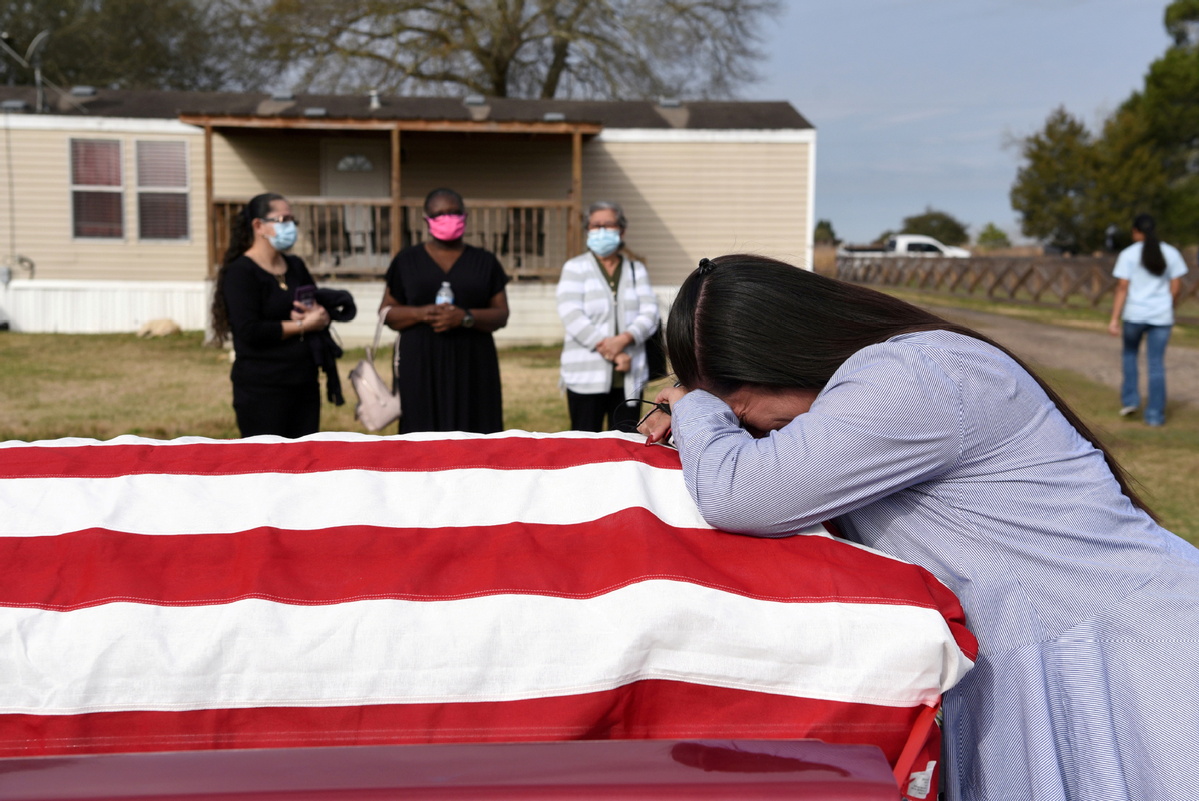 WASHINGTON - A new US government report predicts that the COVID-19 pandemic will push the country's mortality up through 2023, The Washington Post reported Tuesday.
The US federal government expects the country's mortality rates to be elevated by 15 percent in 2021 over pre-pandemic norms and not return to normal levels until 2023, said the report.
The US Centers for Disease Control and Prevention estimates that since Feb 1, 2020, the country has suffered between 613,000 and 783,000 more deaths than it typically would in that time. These deaths are from COVID-19, and other causes, according to the report.