Farewell to the IOC's 'Mr Normal'
Share - WeChat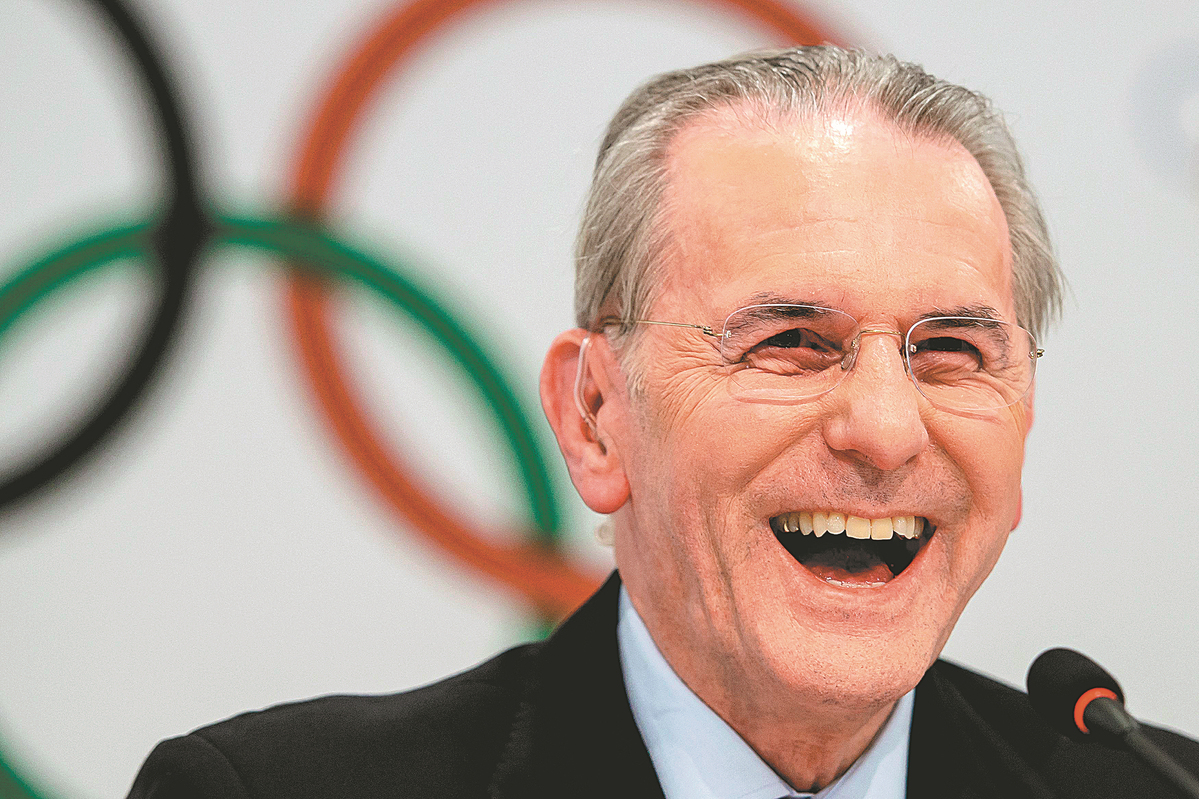 Jacques Rogge, the unassuming and affable former leader of the Olympic Movement, passes away aged 79
Jacques Rogge, who has died aged 79, will be remembered for his term as president of the International Olympic Committee (IOC) during which he firmly imposed his 'Mr Normal' image on the organization.
Unassuming and humble, he left the role as the most powerful man in sports in 2013 having restored luster and honor to the IOC, which he leaves in strong financial health.
The Belgian adopted the same precision he learned when he qualified as an orthopaedic surgeon in cutting the big spending of the previous era under Spaniard Juan Antonio Samaranch, who he replaced when the former diplomat stepped down in 2001.
"In medicine, you first listen to your patient. You listen to what he has to tell you, then you do the examination, you analyze, then you make a diagnosis, then you come up with the treatment," Rogge said in an interview with The Associated Press in 2002.
"I'm definitely a listener. I consult with people and try to make an analysis. I won't do it alone. I'm a team worker."
While there was nothing flamboyant about the bookish, quietly spoken and cultivated Belgian, he was the natural choice to replace Samaranch at the election in Moscow in 2001.
Coming in the wake of the Salt Lake City 'votes for gifts' scandal which had rocked the movement and seen several members expelled, the IOC was in desperate need of a pair of safe and clean hands.
"A heavyweight has been elected," said Samaranch at the time.
Rogge told the Chicago Tribune on his election that his love of a particular type of art resembled his character.
"I categorize things. My medical skills are like that. Abstract art is all about shapes and sizes you can categorize. It's like being a pilot with a checklist. I am abstract, but not romantic," said Rogge.