Genderless fashion finds growing fans of inclusive style in China
Share - WeChat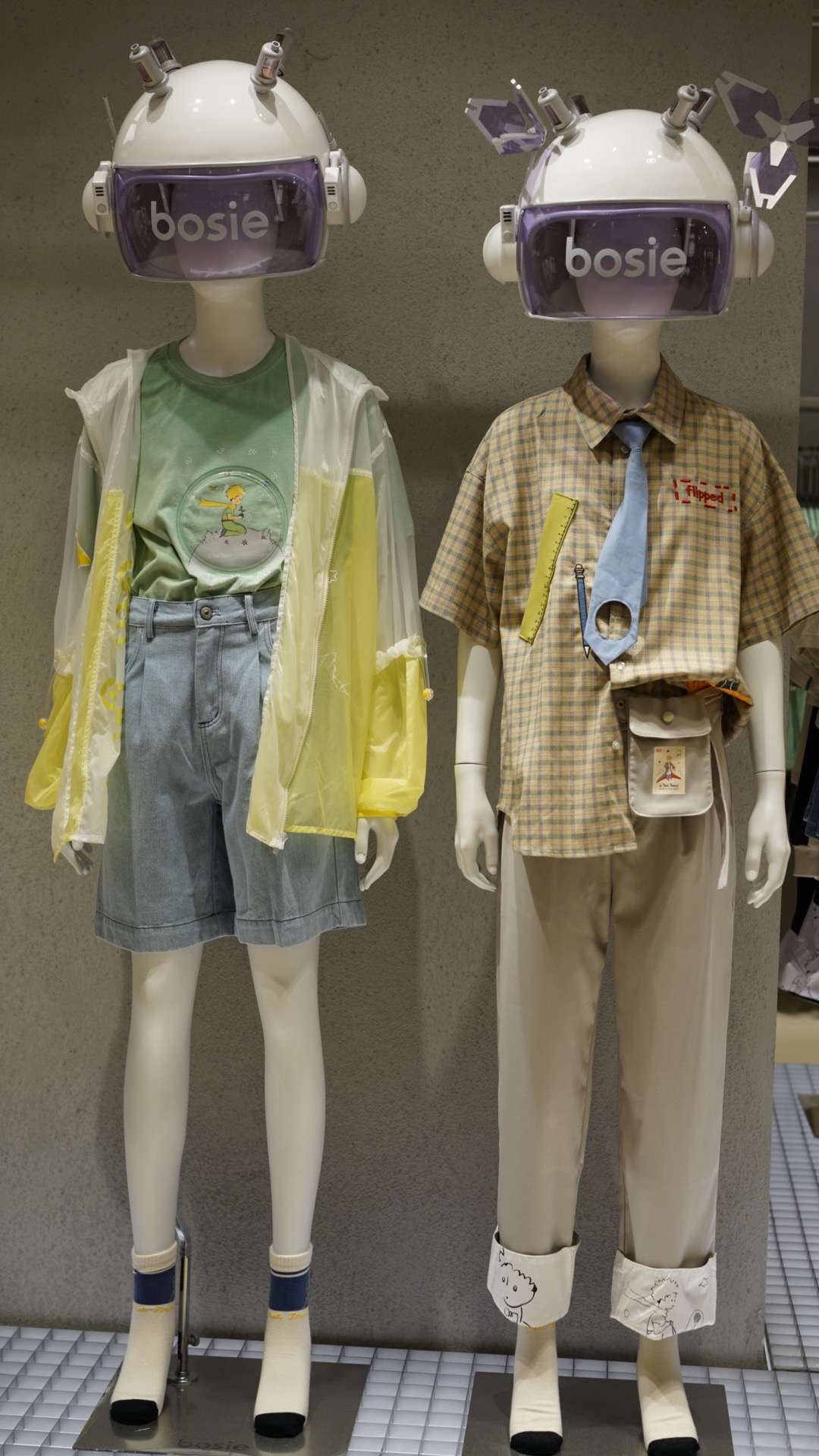 "I always wonder who decided that there should be a difference in the clothes of men and women," Japanese designer Yohji Yamamoto told The New York Times in 1983 when he realized more and more women were buying his men's clothes.
With increasing talk of gender equality over the past few decades, fashion brands, which reflect designers' awareness, have continued exploring the genderless concept. Brands including Chanel, Zara and Converse have all launched genderless collections.
But it wasn't until the original unisex fashion brand Bosie became a hit in the local Chinese market that we could truly claim no difference existed between the clothing of men and women.