Nature lover from Taiwan plants roots in Jiangsu with tourist farm
Share - WeChat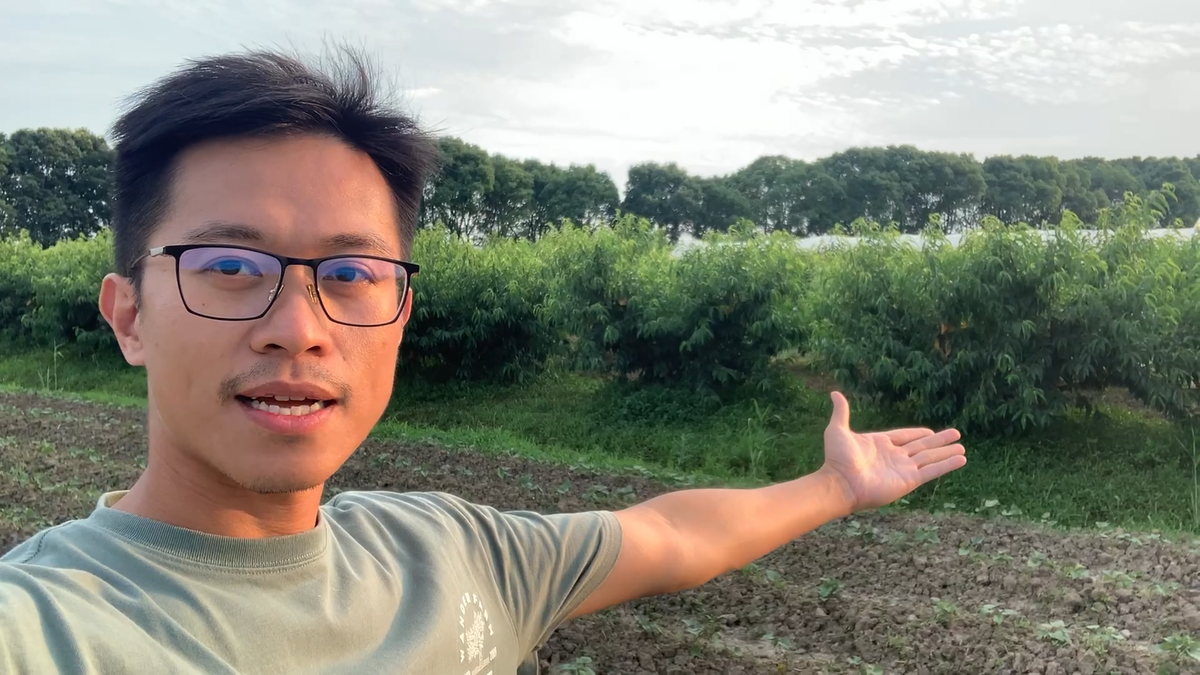 A Taiwan man has set down roots in the mainland, his love for nature blossoming along with his family.
Kuo Dian-I, a 39-year-old from Xinbei, has made a new life in Kunshan, a county-level city in East China's Jiangsu province, offering a place for city residents and his child to get closer to nature.
In 2011, Kuo was sent to work in Kunshan as a subsidiary manager by a Japanese company, where he met his wife and got married in 2014.
After several years of living and working in Vietnam, the couple decided to return to Kunshan as the wife was pregnant and needed better care.
As a father-to-be, Kuo couldn't help but imagine how his child would grow up and what his childhood would be like. He asked himself, "Will my kid will live a busy and stressful childhood like my niece did?"