Spot price of LNG grows more than 50% since H2
Share - WeChat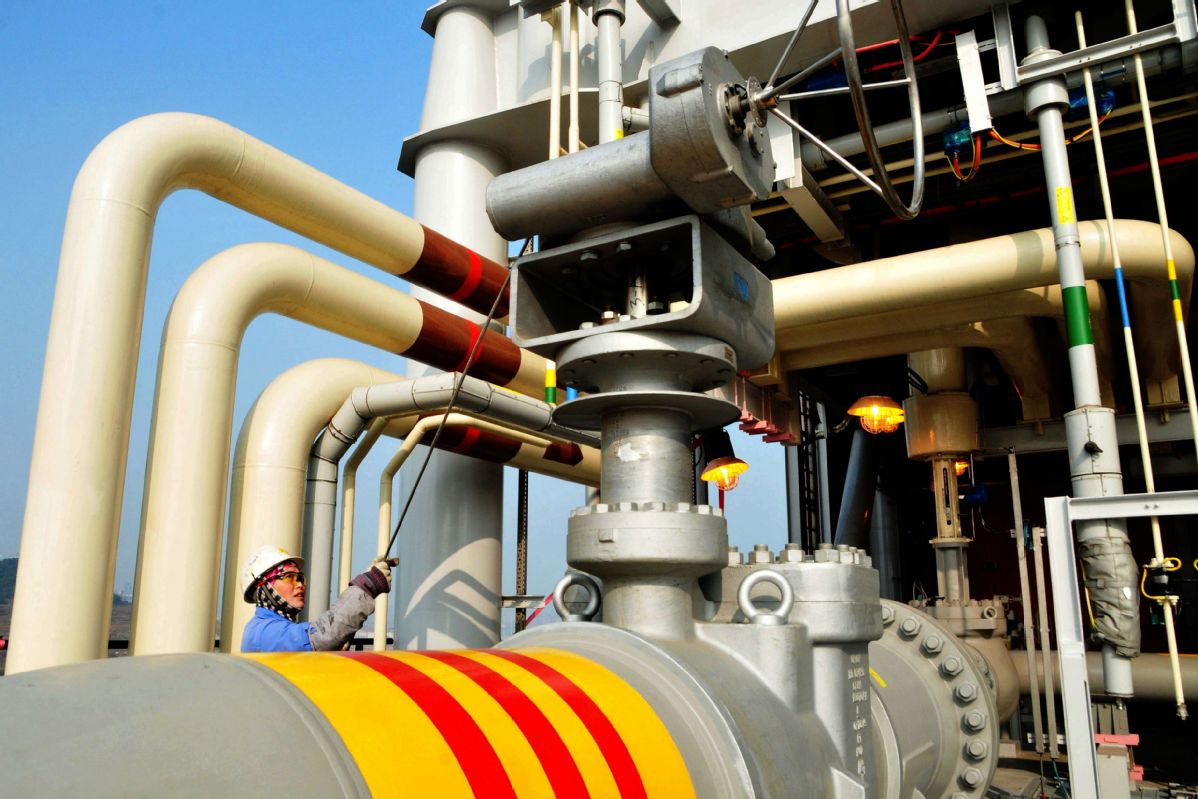 The averaged spot price of liquefied natural gas in China grew more than 50 percent since the second half of this year, outperforming the growth of other commodities, according to a report by Cailian Press.
The report said the surge in price was mainly due to seasonal changes and China's stepped up efforts in promoting clean energy.
It pointed out that natural gas plays an important role in China's transition from fossil-led to clean energy consumption. Compared with coal and petroleum, gas has little carbon emissions and is more environmentally friendly. Compared with new energy, gas is able to provide uninterrupted energy supply as wind and solar power is intermittent, and hydrogen or other sources have less advanced technology development.
According to Shengang Securities, in the long-term, coal consumption is likely to be strictly restricted and demand for gas will continue to rise.