Paralympics open with promise of safe Games
Share - WeChat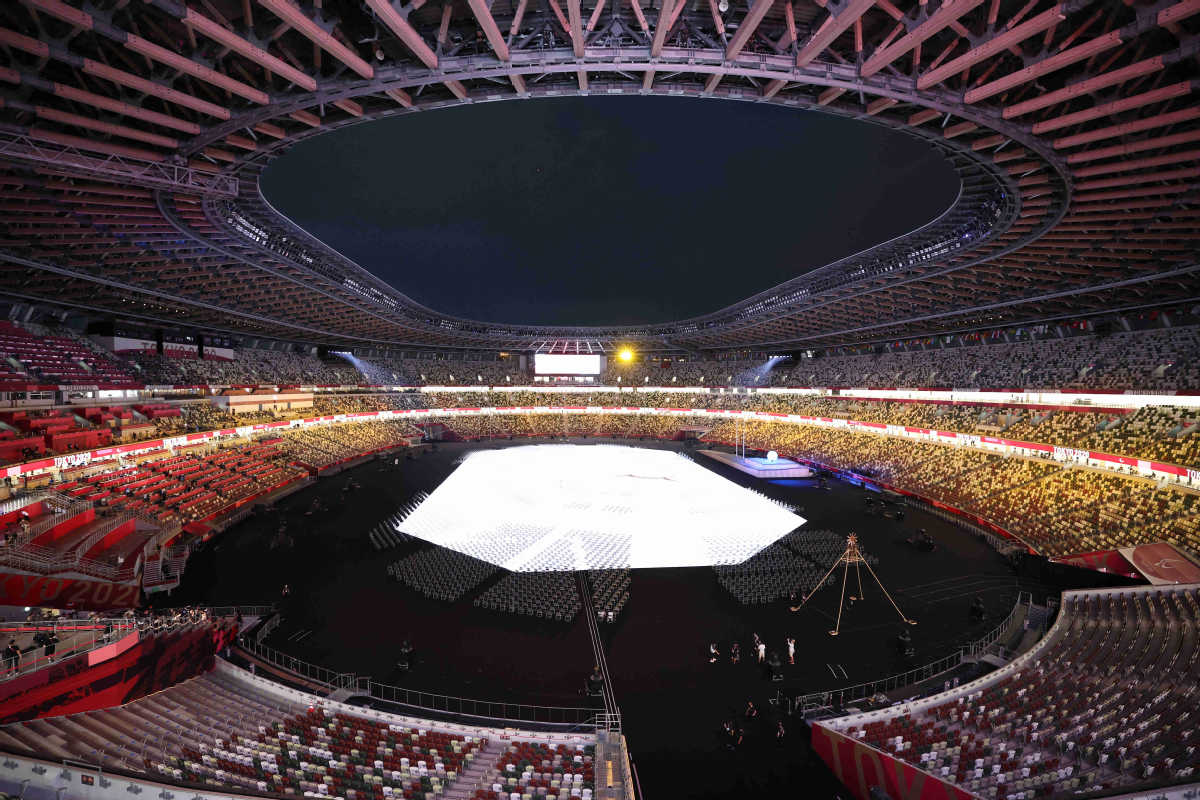 The Tokyo 2020 Paralympic Games kicked off on Tuesday night at Japan's Olympic Stadium as a video showed a gentle breeze blowing through the fields, courts and venues and finally sweeping into the stadium, becoming a huge gust of wind in the process.
Under the theme "We Have Wings", a crew of 100 members of different ages, genders and races came to center stage to begin the countdown. When the countdown hit zero, fireworks went off, lighting up the night sky of Tokyo, the first city to host the Paralympics twice.
According to the organizing committee, the wind was meant to "lift up" the athletes and symbolize their resilience and ability to "overcome adversity with tenacity and poise".
More than 4,400 competitors will take part in 22 sports from Wednesday to Sept 5 in Japan.
After a one-year postponement due to the COVID-19 pandemic, the world's largest competition for athletes with disabilities came at a time when the Japanese public remains divided on holding the event.
In his meeting on Tuesday with International Paralympic Committee President Andrew Parsons, Japanese Emperor Naruhito said he hopes all athletes can perform to the best of their abilities despite the difficulties stemming from the pandemic.