Chinese e-comics platform Kuaikan raises $240m in funding
Share - WeChat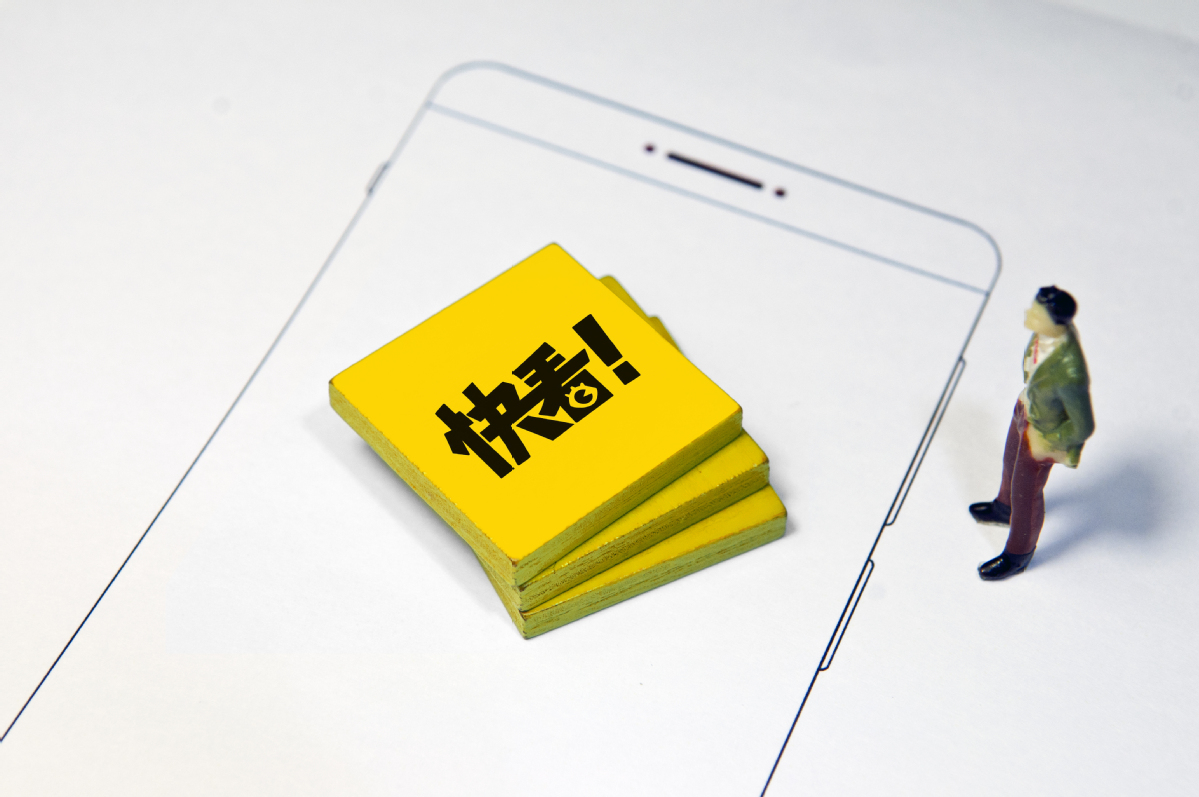 Chinese e-comics platform Kuaikan announced on Monday that it has raised $240 million in a new funding round which will help accelerate its development and efforts to explore international markets.
The app, backed by Tencent Holdings Ltd, said the investment is the largest fundraising deal in China's comics industry. Investors include CCB International, South Korean app marketplace One Store and existing backers like Tencent and Coatue Management.
Kuaikanmanhua.com was formed in 2014. It now has accumulated more than 200 million users on its platform, and 85 percent of them are young people under 25 years of age.
The Beijing-based company said earlier this month that will invest 1 billion yuan ($154.7 million) over the next three years to boost the development of original comics, and another 1 billion yuan to team up with partners for the production of comic-adapted videos and plays.
Chen Anni, CEO and founder of Kuaikan, said earlier that the company is working hard to bring Chinese comics to the rest of the world. It is cooperating with more than 70 comic platforms around the globe, covering nearly 200 countries and regions in 12 languages including Japanese, Korean, English, French, German, Spanish, Portuguese and Russian. That came three years after Kuaikan started exploring overseas markets in 2018.