APP points the way to green lifestyles
Share - WeChat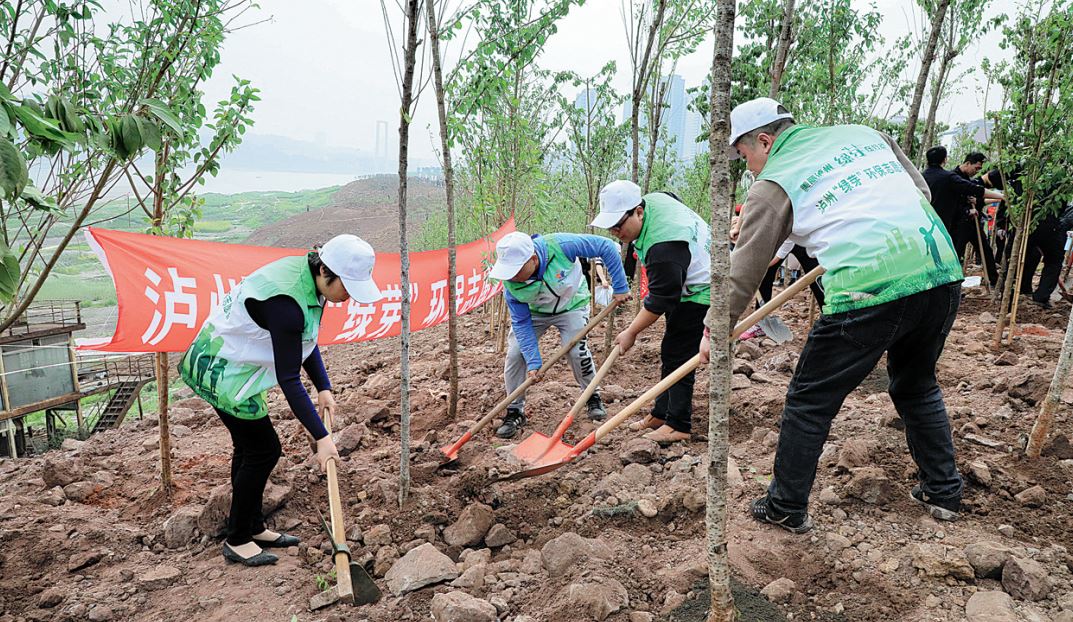 Efforts bolstered to achieve low-carbon approach
For the past four months, Lu Chuan, 26, has been taking photographs of his empty plate and bowl after every meal, before uploading the images to Lyuya, or Green Bud, a phone app that promotes green lifestyles.
In this way, after each meal, he receives five points in his account with the app, and also contributes to a reduction of 144 grams of carbon dioxide.
Lu, a government employee, also gains points by taking buses, riding bicycles and for other green lifestyle activities. He can redeem the points for shopping coupons, and currently has some 5,000 points with the app, but has yet to decide how to use them.
He finds it more fun to accumulate points in the app. "It motivates me to maintain a green lifestyle," he said.
The app is an example of efforts made by provincial, city and county governments to encourage the adoption of low-carbon lifestyles.
According to a proposal unveiled after a session of the Central Committee of the Communist Party of China in late October, to achieve a fundamental improvement in environmental quality by 2035, the nation will strive to achieve green production and lifestyles throughout all areas of society.
Wang Xingquan, an official with the bureau of ecology and environment in Luzhou, Sichuan province, said Lyuya combines government guidance and market forces in its design, as it provides incentives for people to adopt green lifestyles.
The app was launched by the bureau and State-owned Luzhou Bank, with guidance from the Luzhou environmental protection committee, headed by the city's mayor Yu Xianhe.
Gu Zhaowei, head of Meiyalian Environment Technology, based in Chengdu, capital of Sichuan, and which has been developing such an app since 2017, said government participation is necessary for an online platform aimed at carbon reduction.
For example, access to public transportation data, some of which is considered confidential by the authorities, is key for the operation of such platforms in helping verify people's green travel conduct.
Gu's company only managed to access data to Chengdu's subway system after one year. However, in Luzhou, thanks to strong support from the local government, Luzhou Public Transport Group Co agreed to provide access only one week after being contacted, he said.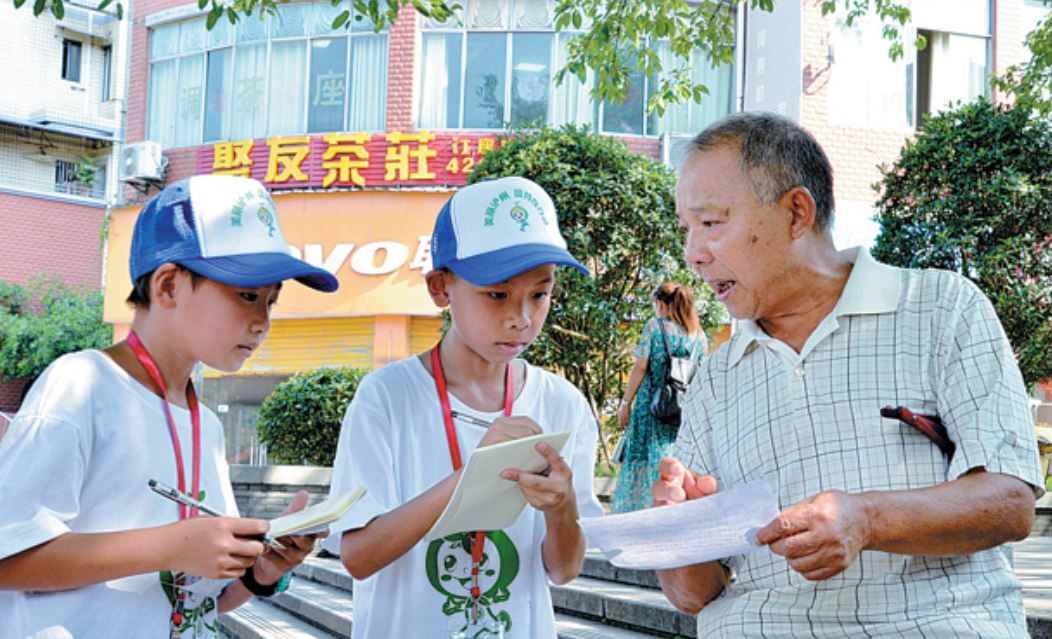 The authorities in Luzhou use their resources to support the platform, and Gu said his company has a certain degree of autonomy in managing internet-based business approaches.
Liu Xun, head of the publicity department at the Luzhou bureau of ecology and environment, said the app's developers and government officials have been enthusiastically diversifying low-carbon scenarios that can win points for users. Regular half-day brainstorming sessions are held, with participants involved in heated discussions.
Users can gain points, for example, if they use Luzhou Bank's digital services, instead of resorting to paperwork.
They can also win points by answering questions posted in the app about environmental protection, and by sharing with their friends tips on living a green lifestyle.
Starting from the fall semester, students at Sichuan Vocational College of Chemical Technology will acquire points if they perform well in conserving electricity and water in dormitories. The app will also include a section that encourages recycling of garbage and other waste.
While users can exchange their points for goods, they can also choose to donate them to have trees planted, or to have fish fry (baby fish) released into natural waters to enhance biodiversity conservation.