Veteran entertainers get new chance to shine in show
Share - WeChat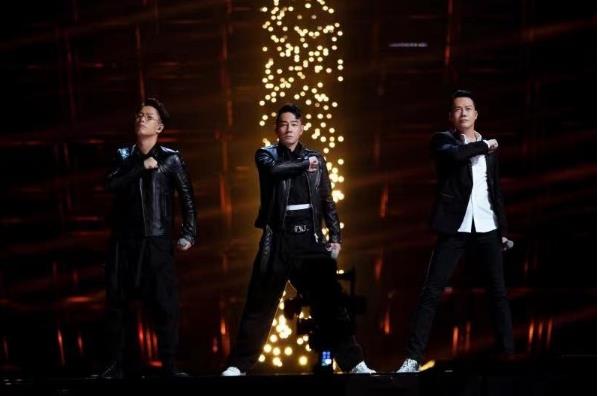 The talent show Call Me by Fire, which brings together 33 veteran entertainers to vie for a spot in a 17-member performance group, premiered on the video-sharing platform Mango TV on Aug 12.
The first episode has notched up more than 606 million views on the platform. The participants -- including Paul Wong, 57, former member of the renowned Hong Kong rock band Beyond; Taiwan singer Terry Lin, 55; Hong Kong actor Jordan Chan, 54; kung fu star Zhao Wenzhuo, 49; and pianist Li Yundi, 39 -- will have to live together and undergo intensive training over three months in order to prepare for seven concerts staged with different themes.
One of the contestants, the 47-year-old actor Zhang Jin, says that he learned martial arts from a very young age and began doing acting 21 years ago. However, as he always had a desire to perform singing and dancing onstage, the show has given him an opportunity to test the waters.
Hong Kong singer and actor Julian Cheung, 50, has also joined the show.
"I'm growing older year by year. My physical strength declines with age. I want to give the audience good performances in the show before my strength has waned," he says.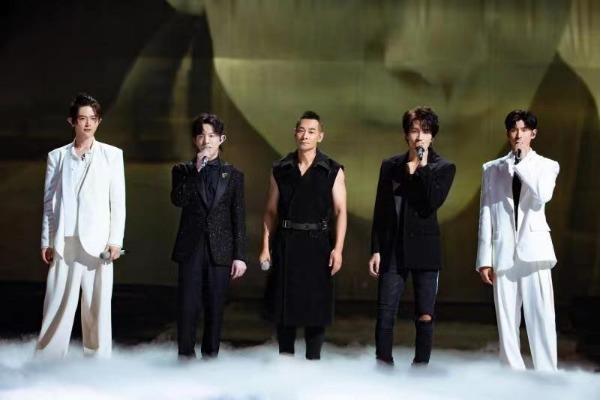 Most Popular