Tracking the internet pioneers
Share - WeChat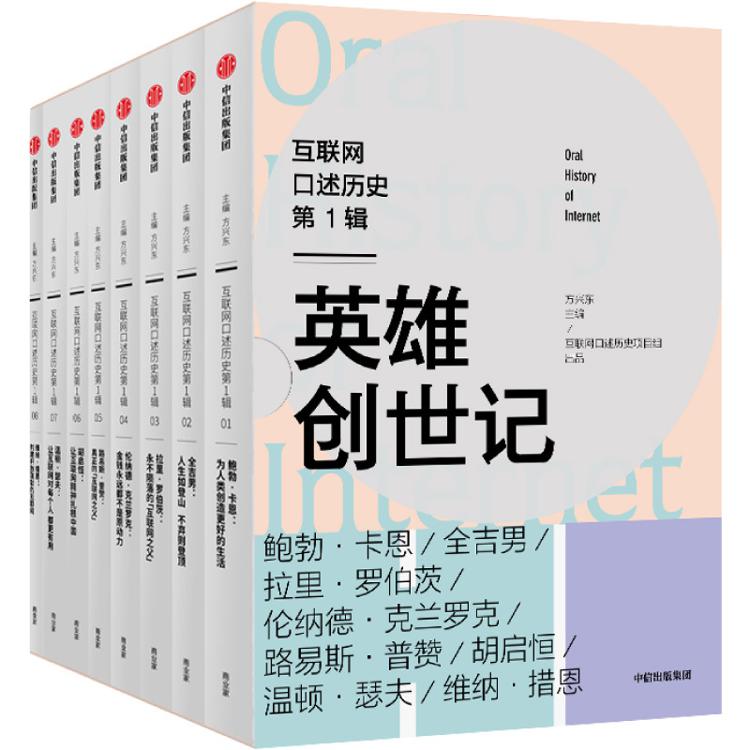 Witnessing the constant transformation of the internet, researcher and internet expert Fang Xingdong thought it was high time to record the changes and the stories of the pioneers who drove them.
In 2007, he launched the Oral History of Internet project. Since then, he and his team members have been traveling around the world, visiting the key figures in the development of the internet, to film and record their conversations.
"Like a group of miners we dug out the gold from the mountains. This job is almost like manual labor. We have to travel around the world with equipment, and it cannot be done without great physical strain," Fang says.
Despite the toil, he found joy working on the project, gaining local support wherever he went and gathering great stories via face-to-face conversations, most of which took place inside the homes of the interviewees.
By the end of 2019, the team completed the first phase of the project. After interviewing more than 500 internet experts from more than 50 countries and regions, the team collected and compiled around 2,000 hours of video recordings and 10 million words of transcript.
This April, the first of the project's findings was published by CITIC Press Group, comprising eight volumes of interview transcripts with eight computer scientists who have played crucial roles in the development of the internet.