Afghan Taliban captures Logar's provincial capital Pul-e-Alam
Share - WeChat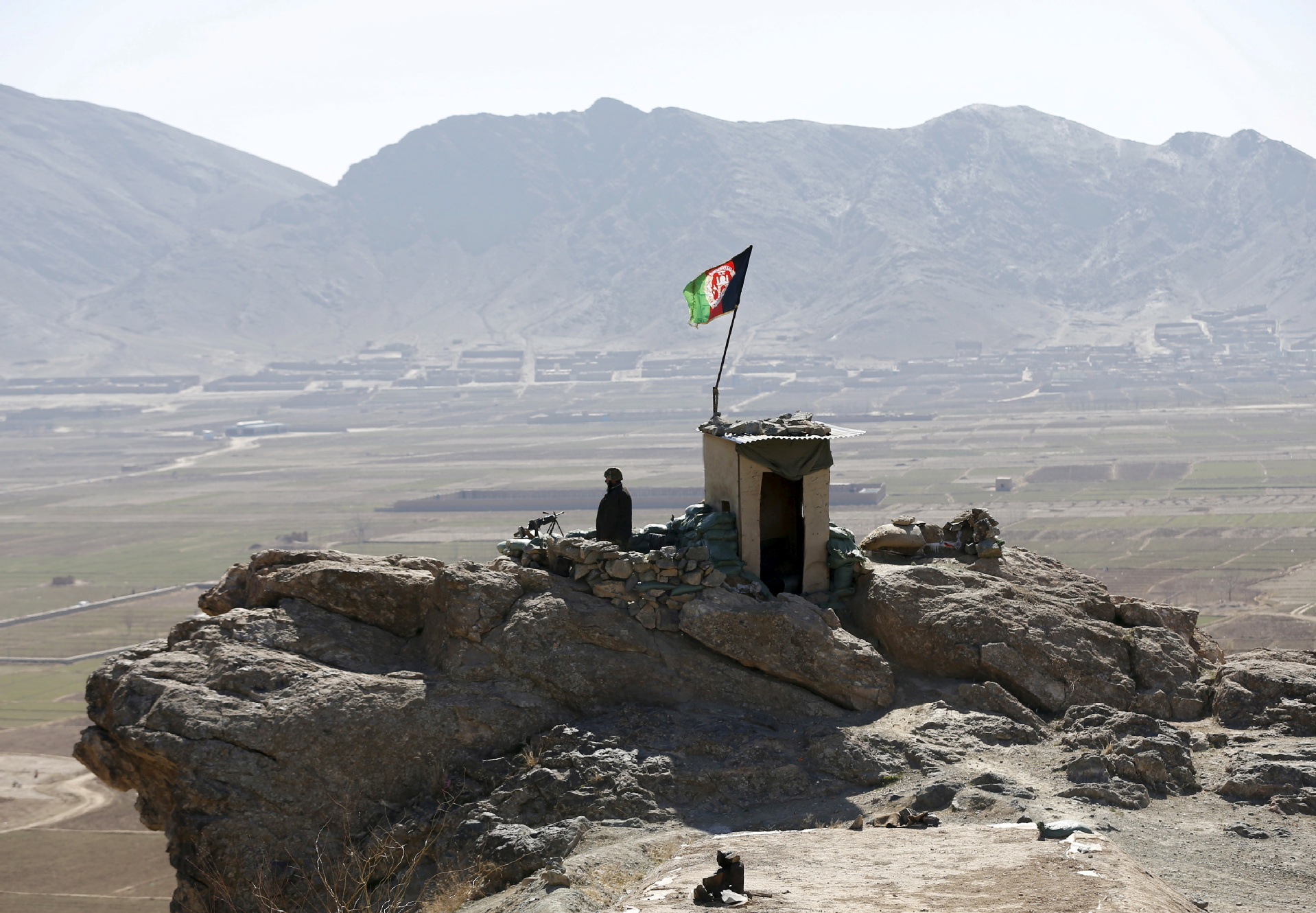 KABUL - Taliban militants have seized Logar' provincial capital Pul-e-Alam city, 60 km south of Kabul, a local official said Saturday.
The official who declined to be named said that Pul-e-Alam had fallen to the control of the Taliban militants.
The Afghan government has yet to make comments.
In the meantime, a Taliban spokesman Zabihullah Mujahid said in his twitter account "Abdul Qayum Rahimi, the governor for Logar province has joined the Mujahidin" and the city of Pul-e-Alam is in control of the Taliban fighters.
With the capture of Pul-e-Alam, the number of provincial capitals seized by the Taliban militants has reportedly reached 18 out of 34.