Elephant photographer reviews his career through long lens of memory
Share - WeChat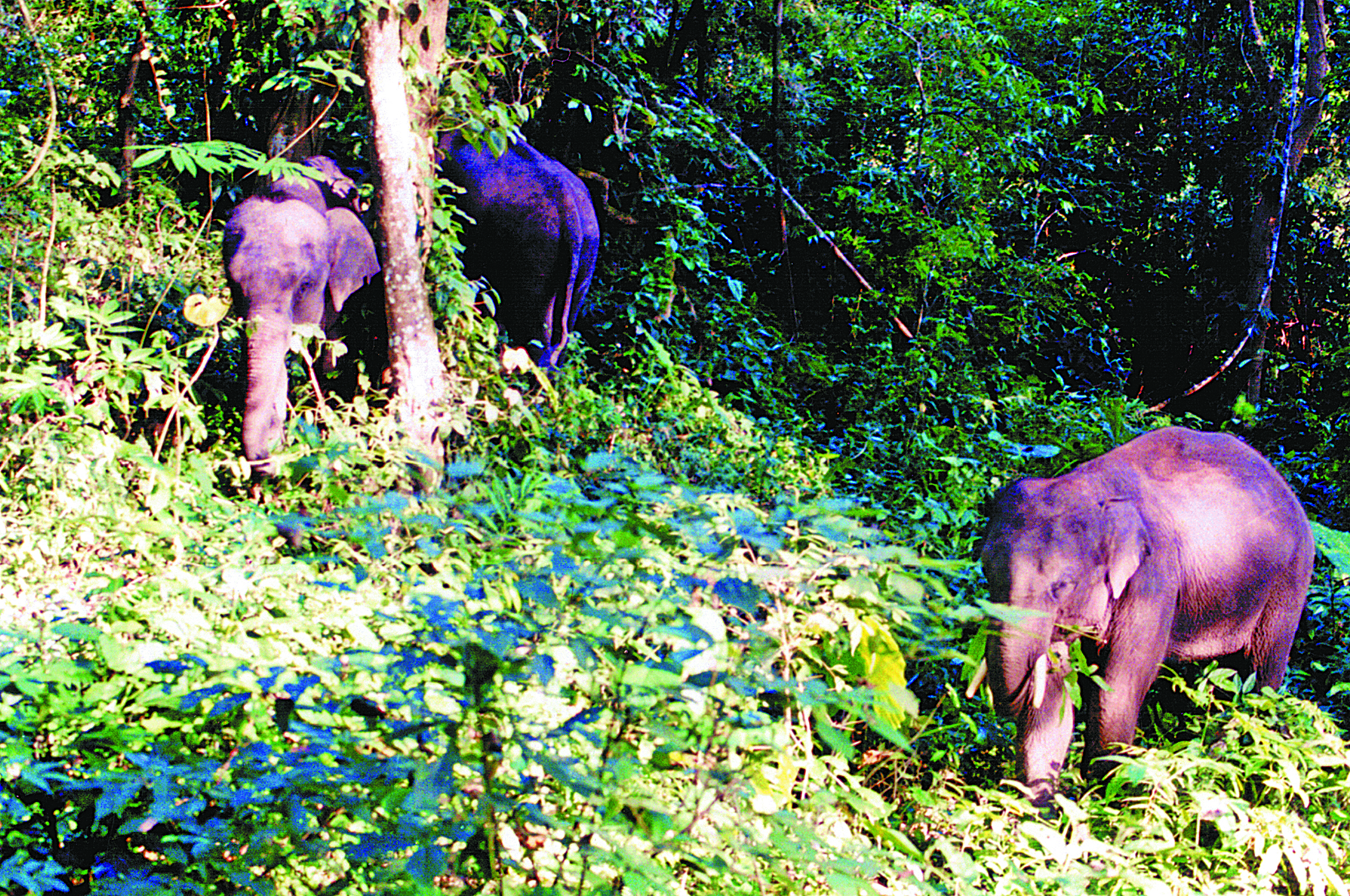 If there is a list of people who are best acquainted with wild Asian elephants in China, Zhou Xuesong's name is certain to be on it. From his mid-20s, he spent two decades chasing the animals in the rainforests of the southwestern province of Yunnan.
In 1991, Zhou started photographing and filming wild animals across the province, but Asian elephants, which in China are only found in Yunnan, were his major interest.
Recalling his career as a wildlife photographer, the 62-year-old said his love of nature started in primary school.
"In the 1960s, children were encouraged to go back to nature (as adults) and practice what they had learned at school. At the time, I dreamed of becoming a geologist," he said.