Han-Tibetan couples reflect region's love of unity
Share - WeChat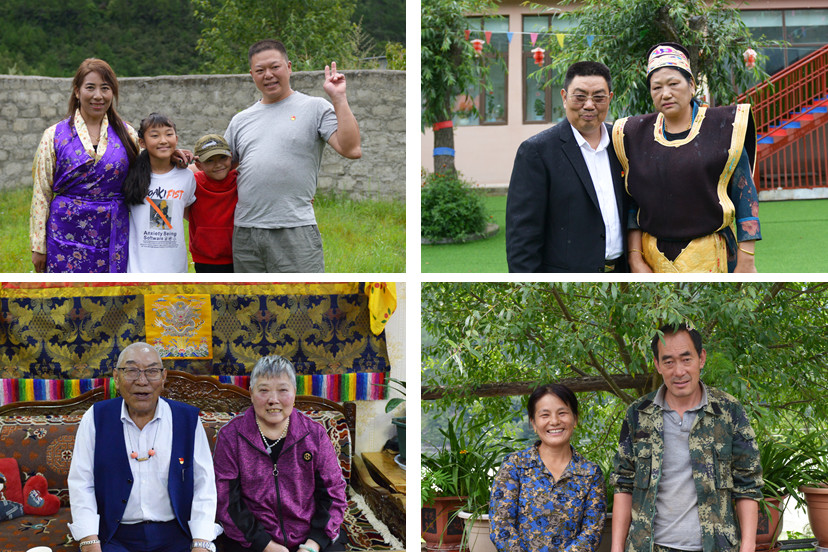 During the 70 years of history after the peaceful liberation of Tibet in 1951, ethnic equality and unity have always been cornerstones for the region's rapid economic development.
As reform and opening-up deepens, the physical and emotional ties between Tibetans and people in the rest of China become closer, with frequent business interactions and a growing number of mixed communities.
Official statistics showed that more than 40 ethnic minorities live in the Tibet autonomous region, and Tibetan inhabitants account for over 90 percent of the total 3.64 million population.
Nowadays, families consisting of members of different ethnic backgrounds are quite common in Tibet.
Four couples tell their stories of Han-Tibetan intermarriage – a great demonstration of ethnic unity in this new era of development.