Chinese art exhibition in NYC explores reclusion, unity
Share - WeChat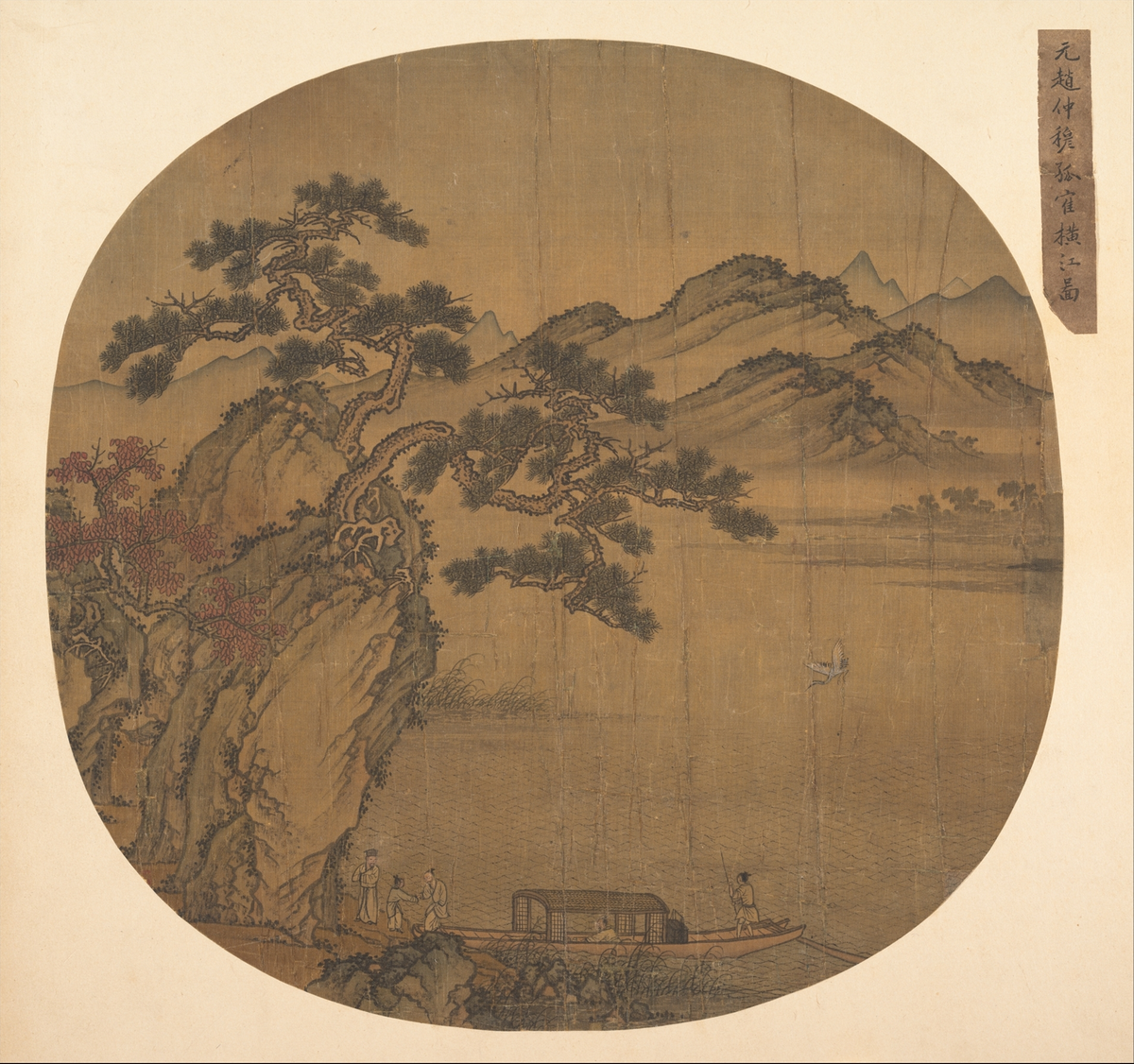 An ideal lifestyle envisioned by intellectuals, thinkers and artists in ancient China would be one in a picturesque and tranquil haven of nature that provided a refuge from the chores of society, and from time to time reuniting with like-minded people to share in cultural appreciation.
Companions in Solitude: Reclusion and Communication in Chinese Art, an ongoing exhibition which the Metropolitan Museum of Art in New York has staged at its Fifth Avenue location until Aug 14, 2022, explores this life choice of cultured people -- to seek a space between themselves and the world -- as depicted in classical Chinese paintings, calligraphic pieces and works of art on show.
Works at the exhibition provide a picture of the ideal life, pursued in pre-modern Chinese society and still followed by some contemporaries --- one surrounded by mountains, rivers and woods for mental cultivation. The figures seen in paintings, who may be reading, drinking, traveling or appreciating the moment, often turn their back to the audience, representing the idea of distancing oneself from worldly troubles.
By exploring the ancient Chinese perception of reclusion and communications, the exhibition invites people to reflect on human connections at a time when the pandemic has reshaped people's physical and virtual contacts around the world.